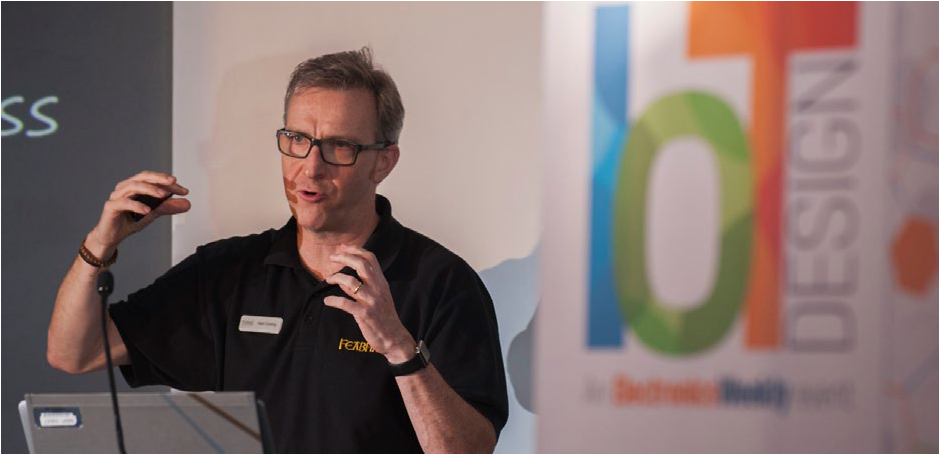 Did you know that the Gaelic word for improvement is Feabhas?  That's why Feabhas training and consultancy is synonymous with helping developers and engineers to improve their embedded software skills.
Practical hands-on embedded systems training
Feabhas provides onsite and public training to groups of 5-12 delegates. We help them acquire basic programming language skills, move up to a more advanced level or improve their software development processes.
We run 30 courses in the following categories:
Courses typically last 2-5 consecutive days and combine face-to-face lectures with highly practical sessions, using real hardware and tools. This style of hands-on learning and the opportunity to ask plenty of questions, means delegates can often use their knowledge as soon as they return to their desks.
While many organisations choose the on-site training course option, others send delegates to one of our regular public courses. This is a good solution for those who:
have smaller teams and can't justify an on-site course
need to train their engineers at different times due to project activity
have new starters that need to become 'industry-ready' in certain areas such as, programming languages
World-class industry expertise
Many companies rely on Feabhas as they don't have the in-house expertise to deliver their own real-time embedded software training.  
As our lecturers often work in consultancy and development for other software development organisations, it means that our training is highly practical and remains up-to-date with current practices. Everyone in our lecturing team has over ten years' industry experience in embedded software development, which means that you'll be learning the best practices, from the best people.
Embedded software consultancy services
If you are looking for help and guidance with your embedded software development processes including Agile for Embedded, try talking to Feabhas. We have helped many customers to optimise existing processes or integrate new methodologies.
Learn more