Take your embedded software development skills to the next level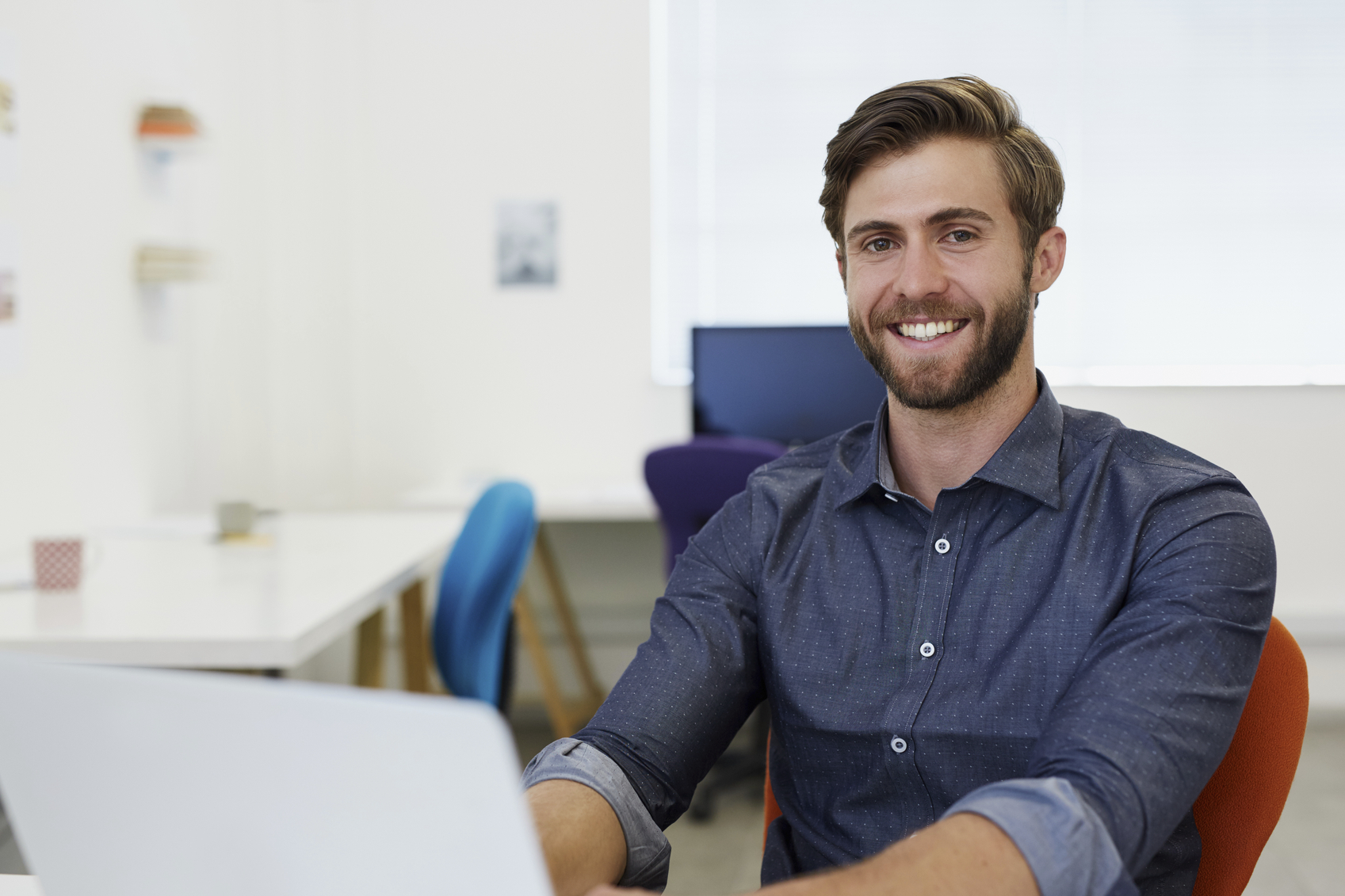 There are many reasons for choosing to invest in training:
to learn a new skill
to extend an existing competency
to support a continuing personal development programme
to re-skill from another discipline or job role
Why invest in Feabhas training?
Embedded software development is a highly specialist area. As a result, very few organisations have the in-house expertise to deliver truly in-depth, hands-on training for embedded developers and engineers in subjects such as, programming languages, software design and systems engineering.
However, the right training can enable these embedded developers to become more productive, get greater job satisfaction and supports career development.
That's where Feabhas comes in.
We regularly run public courses near Swindon in the UK and our maximum class size is 12. This means all attendees get great face-to-face tuition, plenty of time in practical workshop sessions, and the opportunity to mix with other liked-minded delegates.
This makes Feabhas public training courses ideal for software engineers, hardware engineers, application programmers, designers and support engineers, who are:
working in a small team and don't have access to in-house training or mentoring
unable to be trained all at the same time
self-employed or freelance consultant wanting to extend their skills portfolio
graduates looking to become more competent in the workplace, quickly and in a structured way
managers looking to try a course before booking on-site training for their team
Tempted? We'll help you lean how to:
You'll be in good company when you book a Feabhas training course. Around 20,000 engineers and developers have already improved their embedded software skills with Feabhas training. 
Not sure which training is right for you? Talk to us.