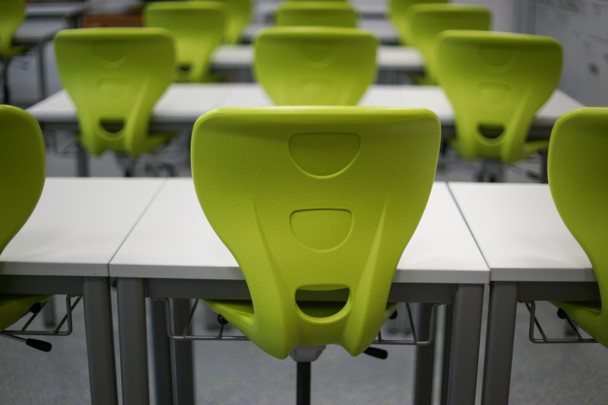 The last couple of years has redefined the workplace and working culture for many of us. Part and full remote working and regular online meetings are here to stay inside many organisations now, and it's the same at Feabhas.
We intend to continue offering remote training on our courses, enabling attendees to join our live training sessions, no matter where they are located.
However, the general easing of restrictions means that we are now able to offer courses on a face-to-face basis, as well as remotely.
This gives organisations the opportunity to select how they'd like their training delivered - including a hybrid option of both remote and face-to-face in the classroom.