Developing your business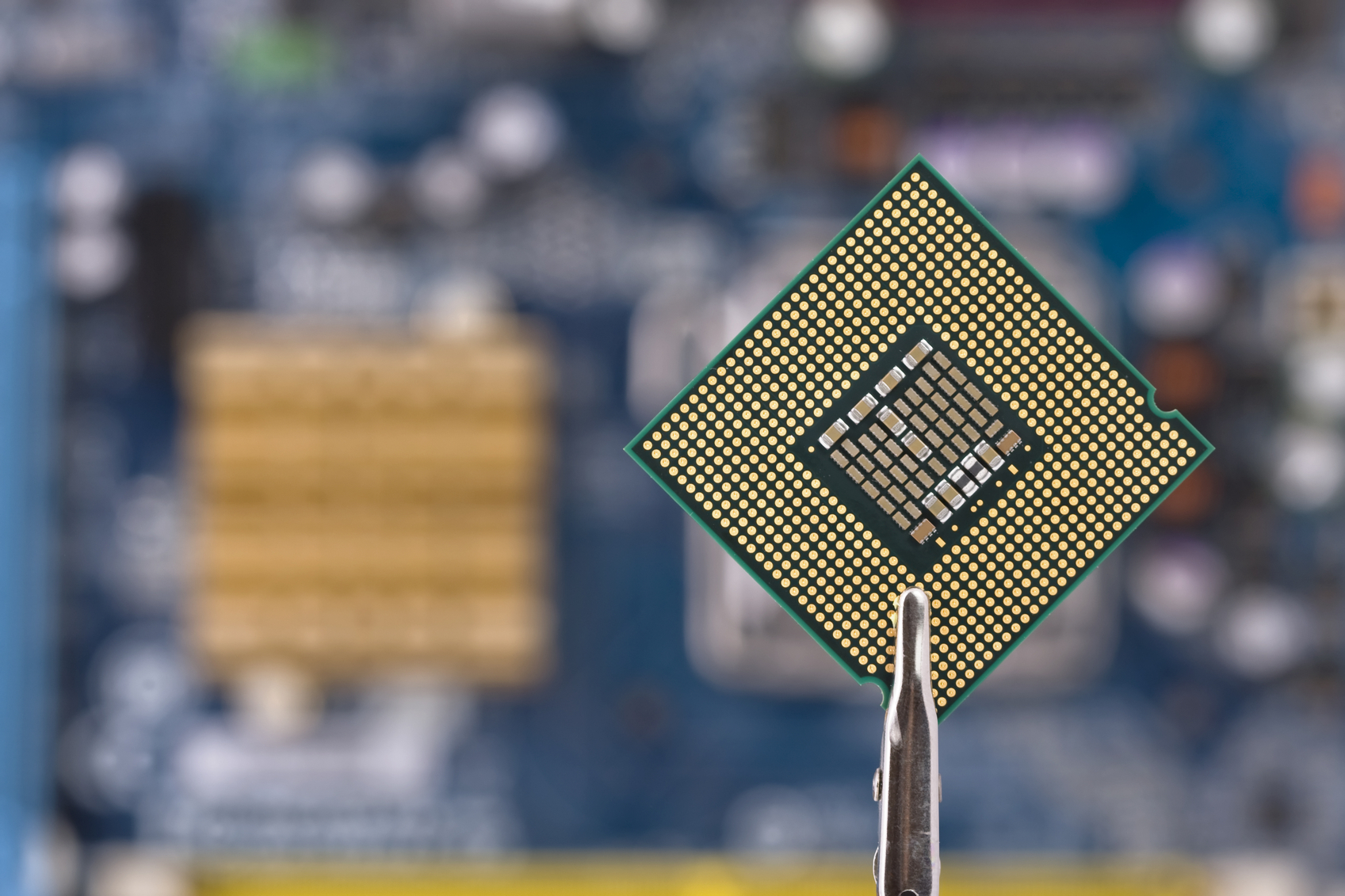 Many producers of electronic products are not traditional embedded software developers, and engineers graduating from university are rarely fully-equipped for embedded development.
Let Feabhas be your partner and help your business improve its embedded software development processes and people.
Feabhas consultancy and training helps embedded software developers to become more competent, which improves embedded software quality, product development efficiency and the customer experience.
For example, we can:
review your current emebedded software development processes and practices and suggest improvements to make them more efficient, secure and reliable 
discuss your current training programmes and plans, to identify skills gaps
help you create a training programme schedule for the year
support you by providing courses with full workshop logisitics and materials, and administration, including sourcing venues, if required
conduct pre-and post-course assessments of each delegate to ensure that you are kept informed on progress and to support the invetsment in training
Embedded software development takes expertise.
Feabhas embedded software development consultancy, training, and competency assessments can help your business to
identify skills gaps
identify process improvements
provide continuing professional development
retain talented embedded software developers
You'll find us approachable, pragmatic and knowledgeable. That's why we've been working in partnership with many of the world's leading companies for many years.
Not sure what is best for your organisation? Talk to us about consultancy, training, and competency assessments.