Niall Cooling, CEO & Co-Founder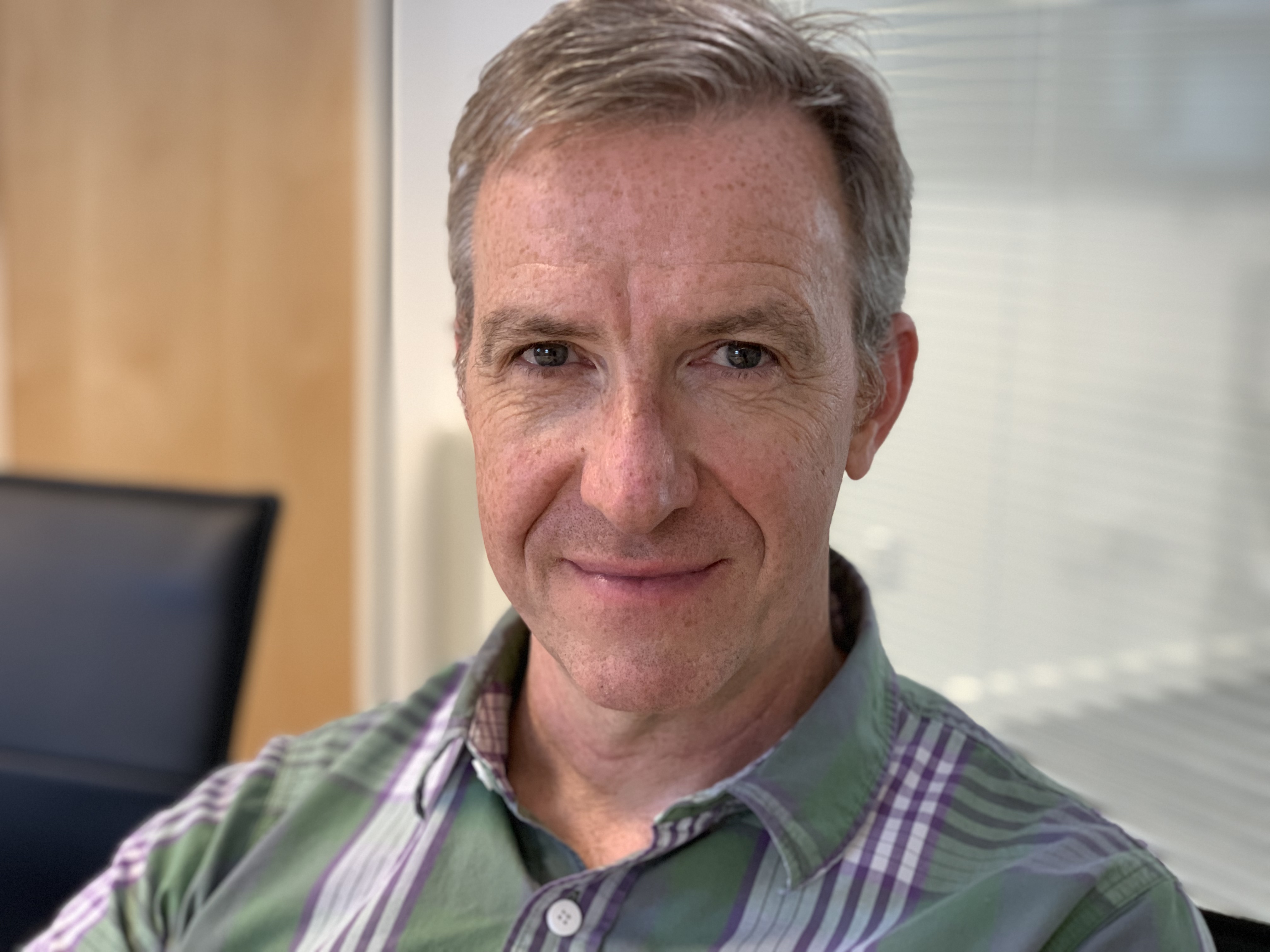 Niall Cooling is a Chartered Engineer and Feabhas founder, one of the leading independent providers of training and consultancy for real-time embedded systems development and software competency. He has been delivering training and providing consultancy and mentoring to a wide variety of leading electronics companies world-wide for over 20 years.
Niall regularly works with a wide range of industries, ranging from industrial control to consumer devices and defence. Much of his recent work has been guiding companies around the necessary skills and tools to comply with automotive standards, such as ISO 26262, MISRA-C and Adaptive-Autosar.
Niall's knowledge and presentational style see him regularly invited to be a guest speaker at industry conferences and events throughout the world and has presented many times at Embedded System Conferences around the world and at ArmTechCon. He also has a particular interest in applying modern Agile techniques to software being developed for embedded systems.
Connect with Niall on LinkedIn
Jo Cooling , Director & Co-Founder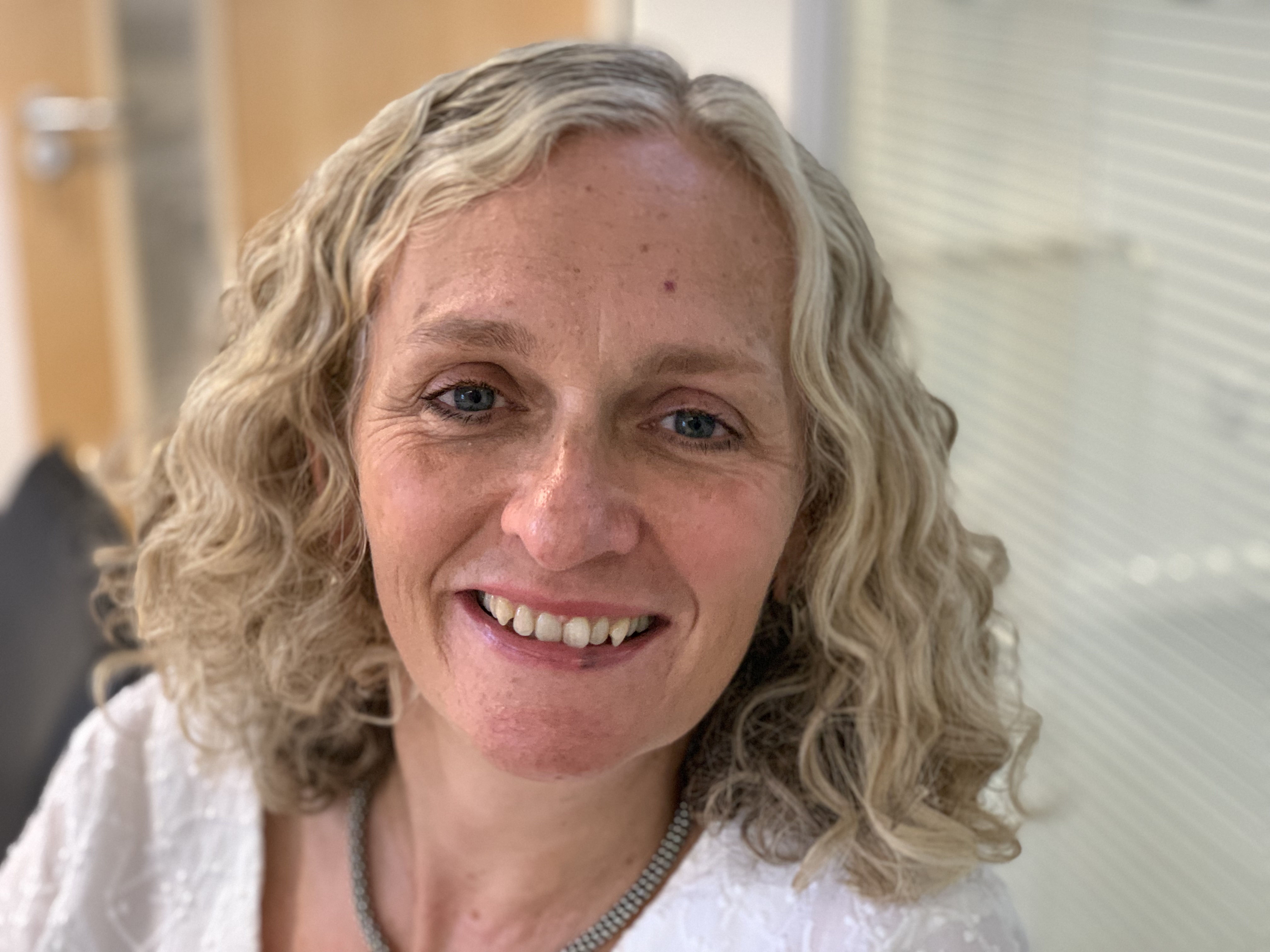 Jo is an experienced developer and lecturer, graduating in Software engineering from Birmingham University in 1987. Before co-founding Feabhas, she worked in both the automotive and defence sectors, before taking a role as Technical Manager for a CASE tool company, which involved tech support and also introduced Jo to teaching. 
Jo's technical passion has always been on the process side of development – ensuring good design practise and she lectured on OO design and development for many years, through a variety of OO techniques. 
Today, Jo no longer delivers our courses but focuses on the whole customer experience at Feabhas. 
Her mission is to ensure everyone who works with Feabhas – whether as a course delegate or course organiser, gets the best service possible. It's not just about delivering top quality training; it is also about ensuring every step along the way - from enquiry, to understanding training requirements, to delivery - runs smoothly and professionally, for everyone involved.