We can help you improve your team's embedded software development skills and processes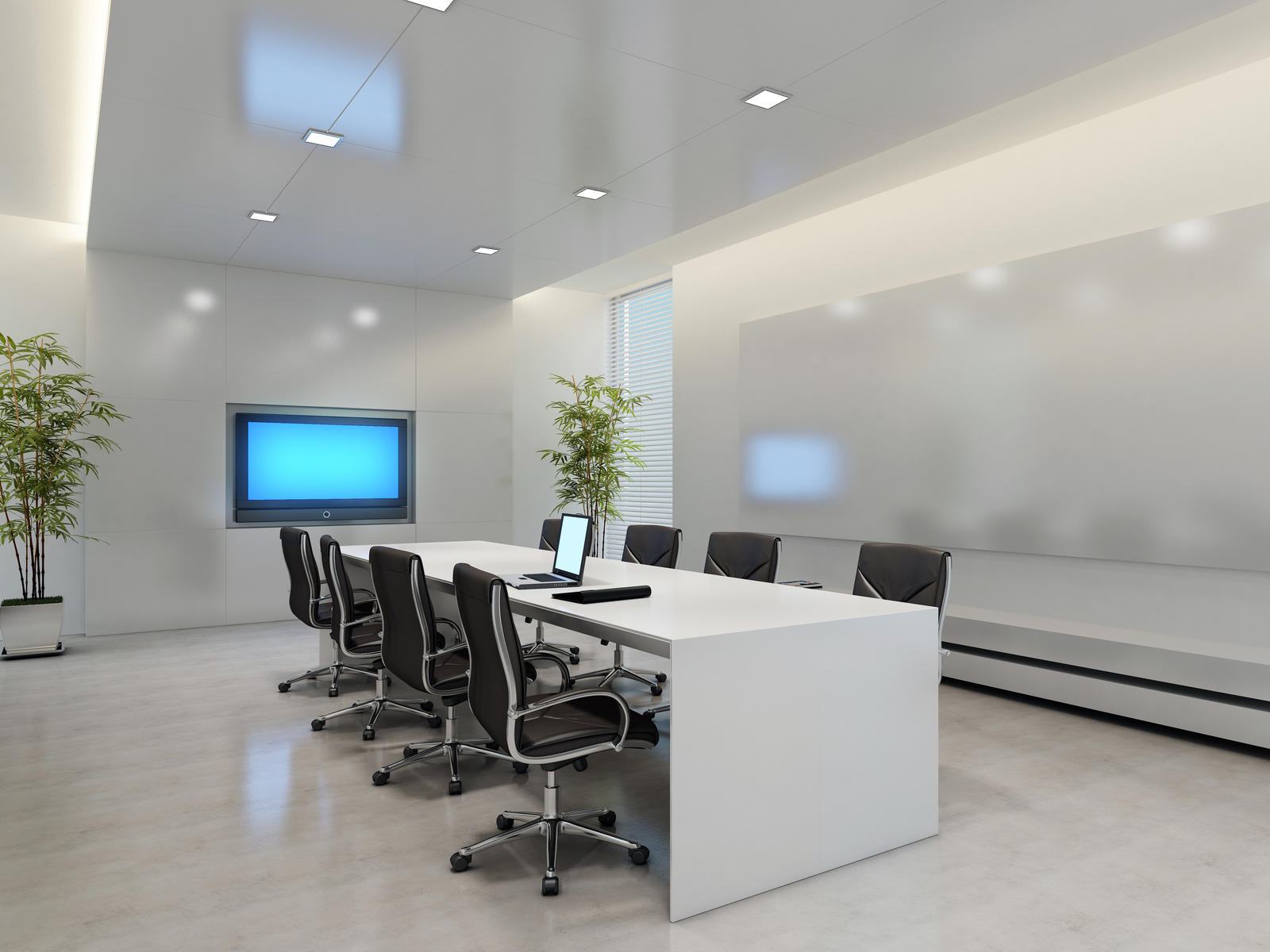 With any new development or continuous development progarm, it's useful to review the processes that are employed and the skills of the people who carry them out.
Embedded software is no different. The growing trend for connectivity, ever diminshing chip sizes and increasing functionality are just three reasons why today's embedded software developers and engineers often need to be at the top of their game, when it comes to developing new products or enhancing existing ones.
Help your embedded software developers get it right first time
Feabhas can help you to identify the key processes and areas within your embedded software development process, prioritise those that will most benefit the business, and then deliver the right training to your team to adress the agreed topics.
For example, we can show them how to extend their competencies in programming languages, and improve their software design processes and techniques. As a result, they'll be better placed to use the latest techniques and processes to develop higher quality embedded software, that's more reliable and can be produced more efficiently.
We can provide:
consultancy support and advice on embedded software development processes
on-site training courses with hands-on practical exercises (tailored to meet your business needs, where possible) 
public training courses with hands-on practical exercises
Not sure what training is best for your team? Talk to us.