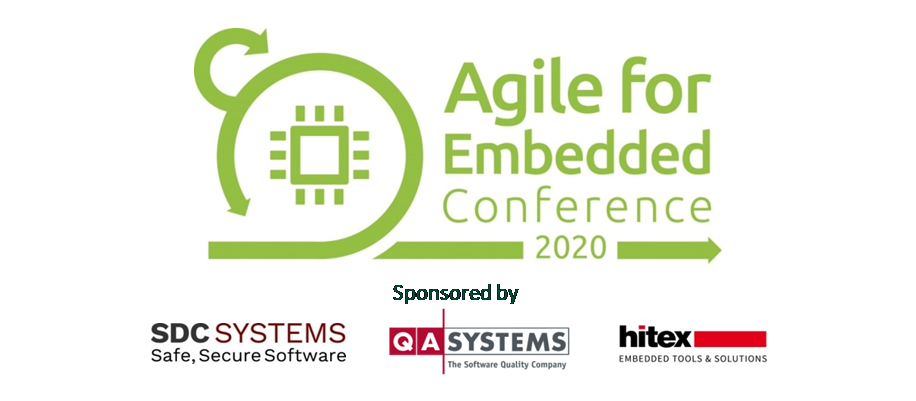 Feabhas are delighted to announce that the second Agile for Embedded Conference will take place on 18th March at the Green Park Conference Centre, Reading.
Sponsored by SDC Systems, QA Systems and Hitex, the Conference Programme is designed to appeal to all – from the 'Agile curious' to those with varying experience in Agile for Embedded.
The day includes a keynote from Edwin Adriaansen, Global Software Director at Dyson who will be sharing 'The top 10 things you shouldn't do'.
The rest of the Programme includes a mix of user experiences and technical sessions, presented by: Niall Cooling, CEO, Feabhas, Dr Glenn Coates, Software in Real Time Ltd, Dr Roderick Chapman, Director, Protean Code Limited, Visiting Professor, University of York, Steve Dwyer, Principal Consultant & Head of Software Engineering, ITDev, and Dr James Hui, Engineering Specialist, Wind River.