Author: Niall Cooling, Feabhas
"Quality" is one of those definition-free words that everyone thinks they understand and uses liberally to convince others that they are conscientious and rigorous when it comes to embedded software development. However, without a true understanding of "quality" – that is, what it requires you to do, why you should do it, and the consequences of doing it – it remains a meaningless buzzword. In this session, Niall Cooling will describe a quality framework, address the tools and techniques available to measure and enforce the different aspects of software quality.
Quality and Reliability - Weds 26th September 13.35 - 14.20
Sponsored by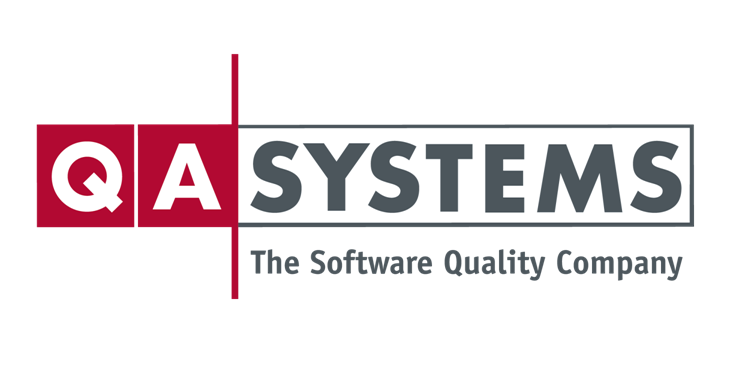 Speaker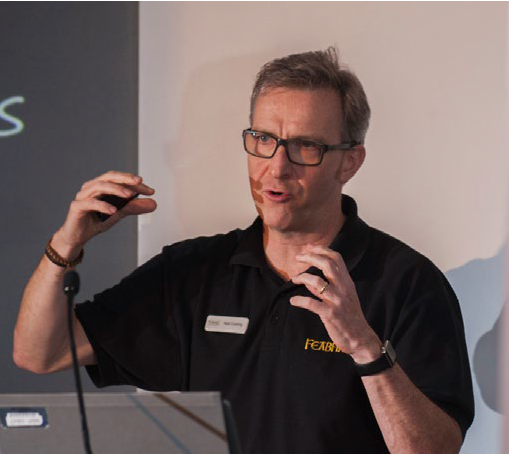 Niall Cooling is a Chartered Engineer and Feabhas founder. He delivers training and provides consultancy and mentoring to a wide variety of electronics companies ranging from smart metering, industrial control, telecommunications and defence. His training repertoire includes courses on the ARM Cortex family and Niall was a member of the steering group for the AAE/AAME accreditation programme.
Niall is also a regular guest speaker at industry conferences and events throughout the world and has particular interest in establishing a competency framework for Embedded Software Engineering.