Wednesday 18th March - CANCELLED
Green Park Conference Centre, Reading, Berkshire, RG2 6GP
Update Monday evening - 16th March : Following this evenings announcement by Boris Johnson regarding non-essential travel, we have taken the sad decision to cancel Agile for Embedded 2020. All delegates, Sponsors and Speakers should have received an email from us. If you have not received this email, please email us at conference@feabhas.com. We will now investigate the possibility of turning this into an online event, but this won't be on Wednesday.
Please Note : Springboard into Agile will still take place on Tuesday 17th March
We are delighted to announce that our second Agile for Embedded Conference will take place this year.
Sponsored by
Download the Sponsorship document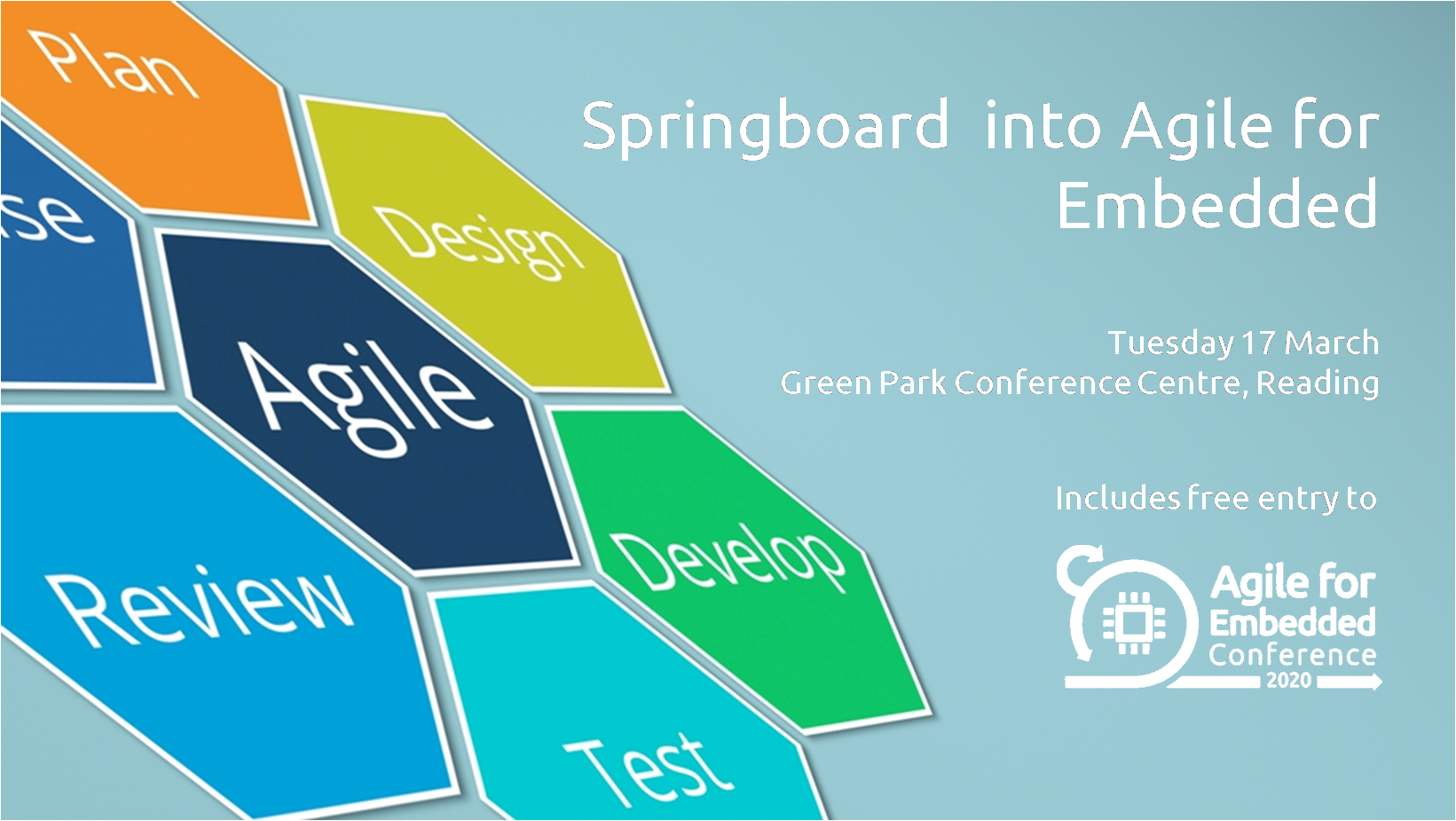 Who should attend the Conference?
The conference is aimed at senior engineers and managers responsible for the development of embedded systems, as well as at embedded developers and engineers with an interest in Agile.
 
A good understanding of current embedded systems software development techniques will be an advantage but is not necessary for delegates to benefit from the day.
What you can expect from the day
The conference will attempt to find a pragmatic balance between "hand-waving enthusiast" and "stuck-in-the-mud curmudgeon". It doesn't profess to have all, if any of, the answers to these challenges, but to enable delegates to be better positioned when it comes to understanding how to adopt (or improve) Agile practices for embedded developments.
 
Using a mix of keynote sessions and user case studies, the day will provide a forum to review modern Agile practices, share experiences of using Agile for embedded developments, and stimulate discussion around Agile development and the specific challenges of embedded systems.
At the same time, it is an opportunity for delegates to network with each other and explore the exhibition, where organisations in both the Agile and embedded development sectors will showcase their expertise.
Registration
The Early Bird rate of £75 plus VAT has been extended to Friday 31st January. After this date, the delegate ticket price is £100 plus VAT.
Tickets include full access to the conference, the exhibition, lunch and refreshments. 
If you require any assistance, please contact +44 (0) 1793 792909 or email conference@feabhas.com. 
The venue
Green Park Conference Centre is located at 100 Longwater Avenue, Green Park, Reading, Berkshire, RG2 6GP.
It is easily accessible by road, rail and bus. With dedicated Fast-track bus routes running direct from Reading station every 10 minutes, Junction 11 of the M4 just around the corner and even the Number 23 National Bike Route – running from central Reading to Basingstoke!
It has free ample car parking, free WiFi and the Byte Cafe, which offers a variety of refreshments and is open for breakfast through to late afternoon.
Sponsorship opportunities
We have a number of sponsorship opportunities for this event. These include exhibition stands and sponsoring lunch. Sponsorship for the lanyards and goody bags has now been taken. Please download the document to learn more.
Download the Sponsorship document
For more information on the conference, please contact +44 (0) 1793 792909 or email conference@feabhas.com. 
2017 Agile for Embedded Conference Gallery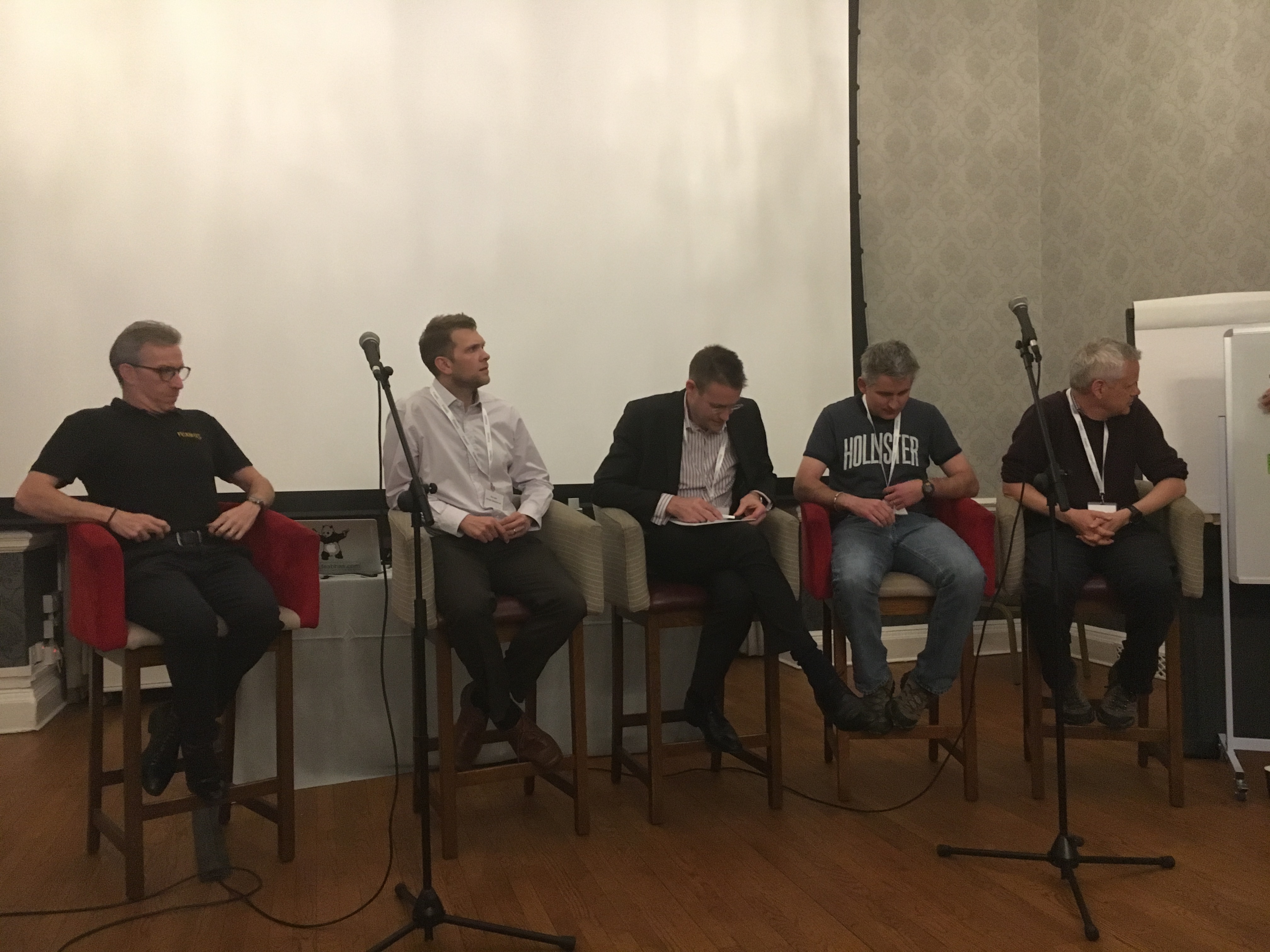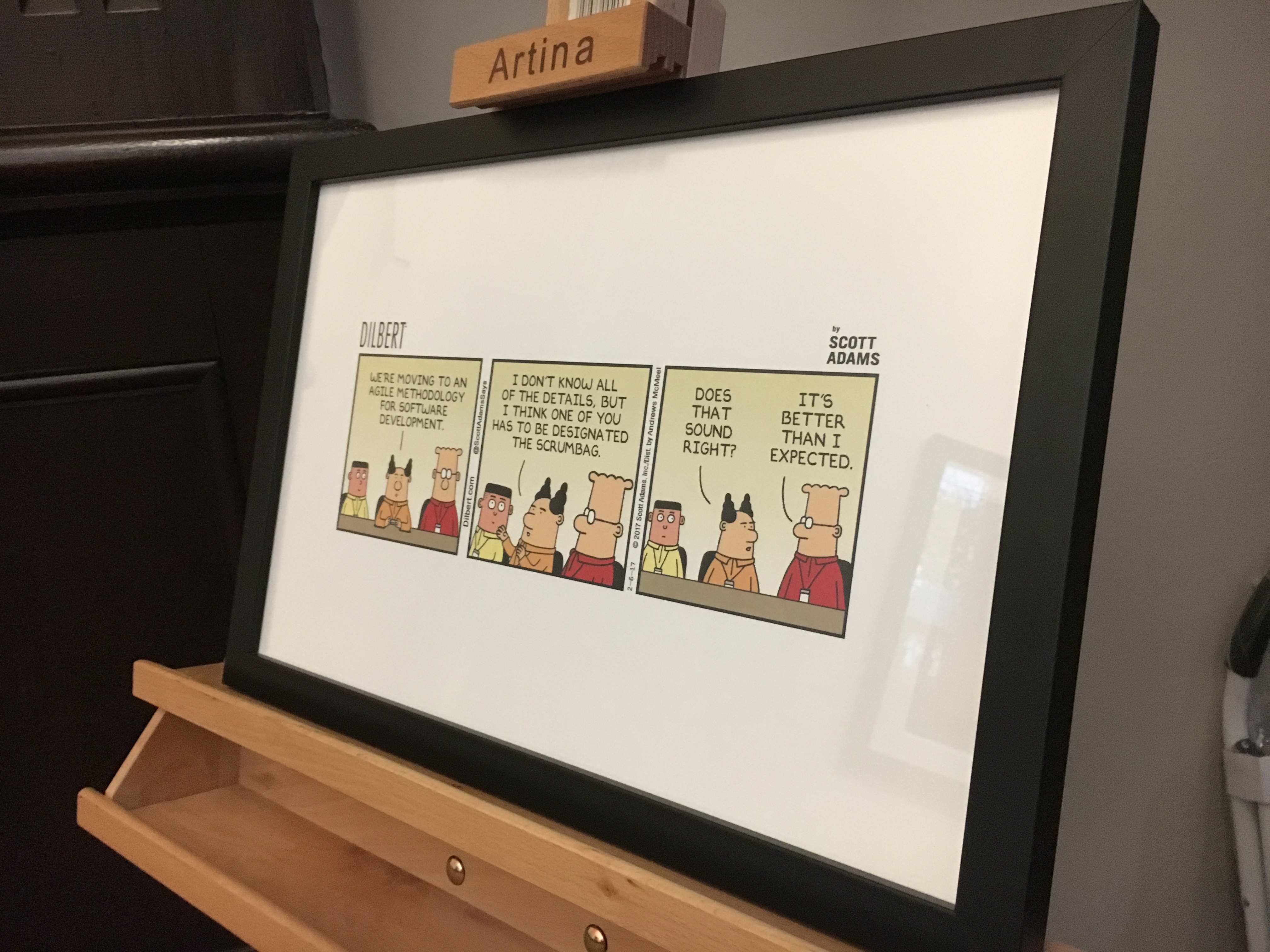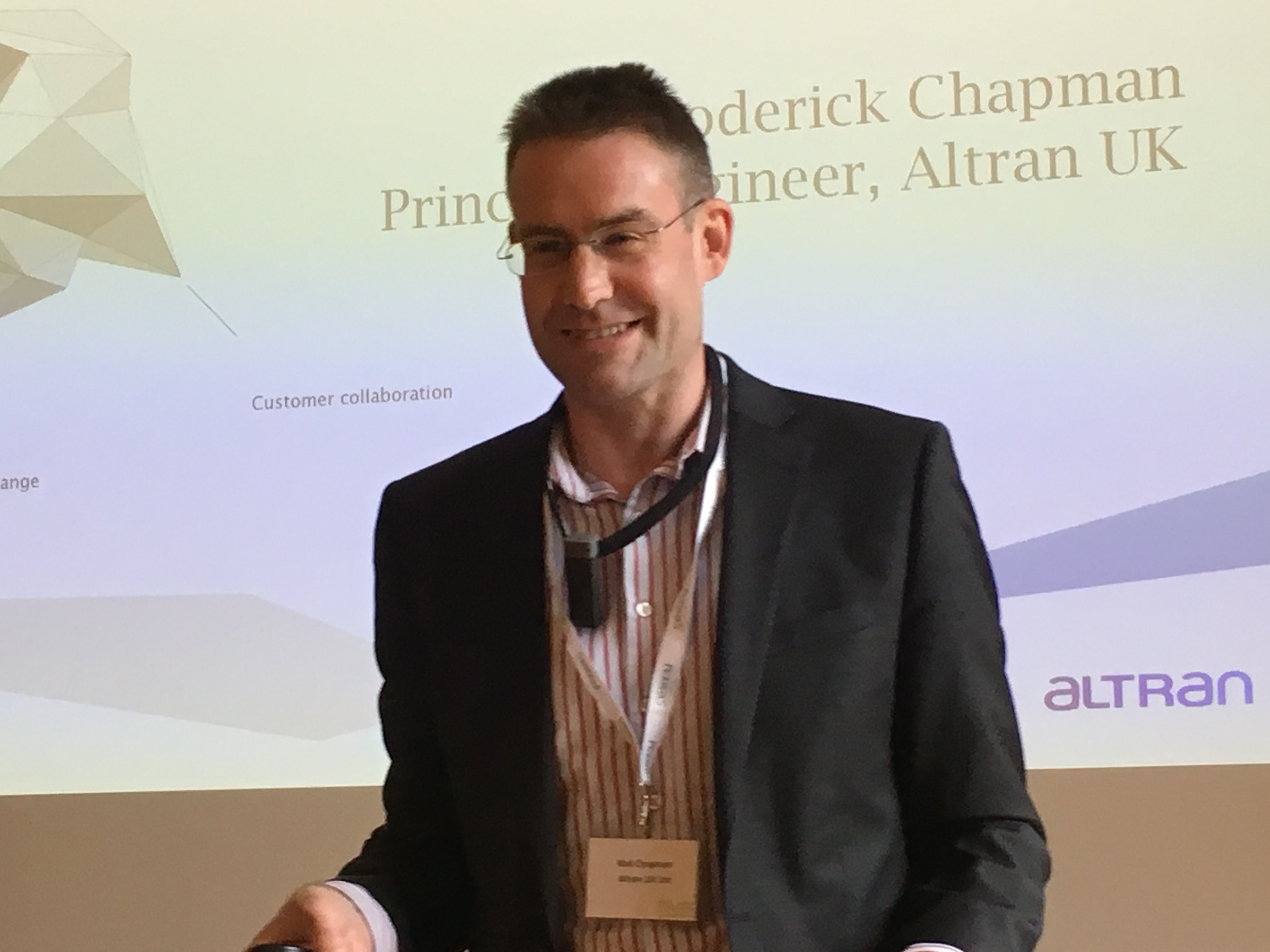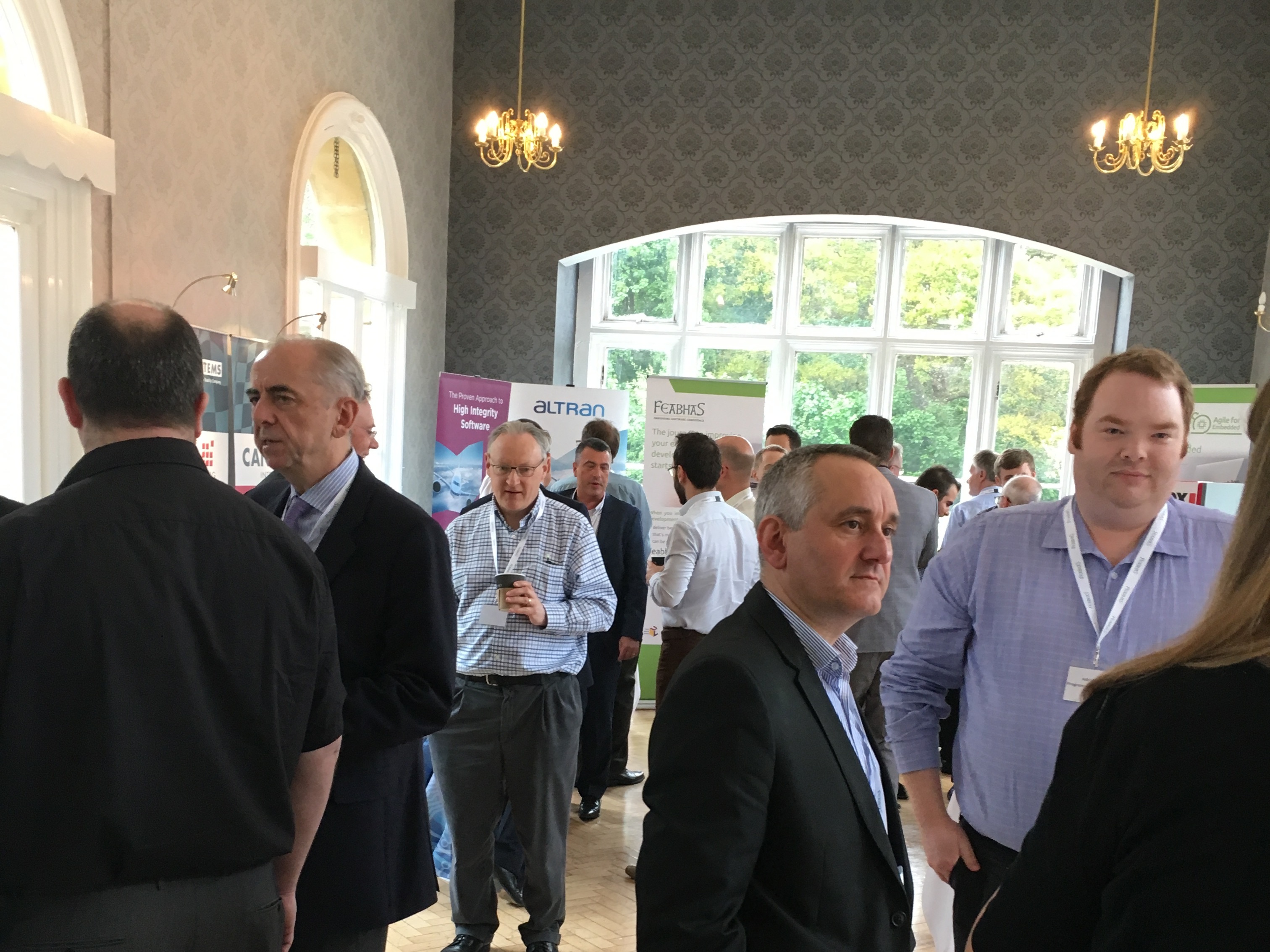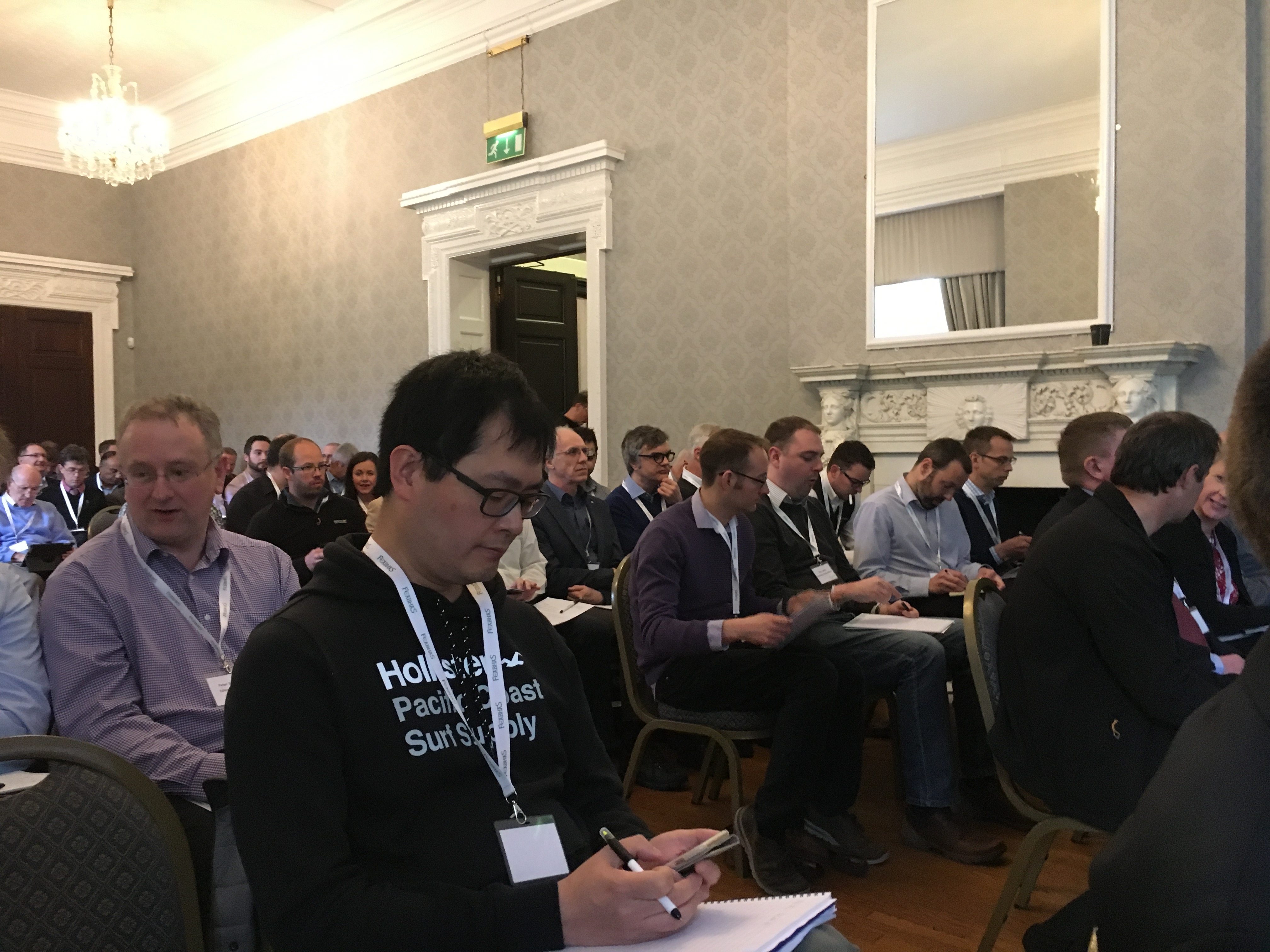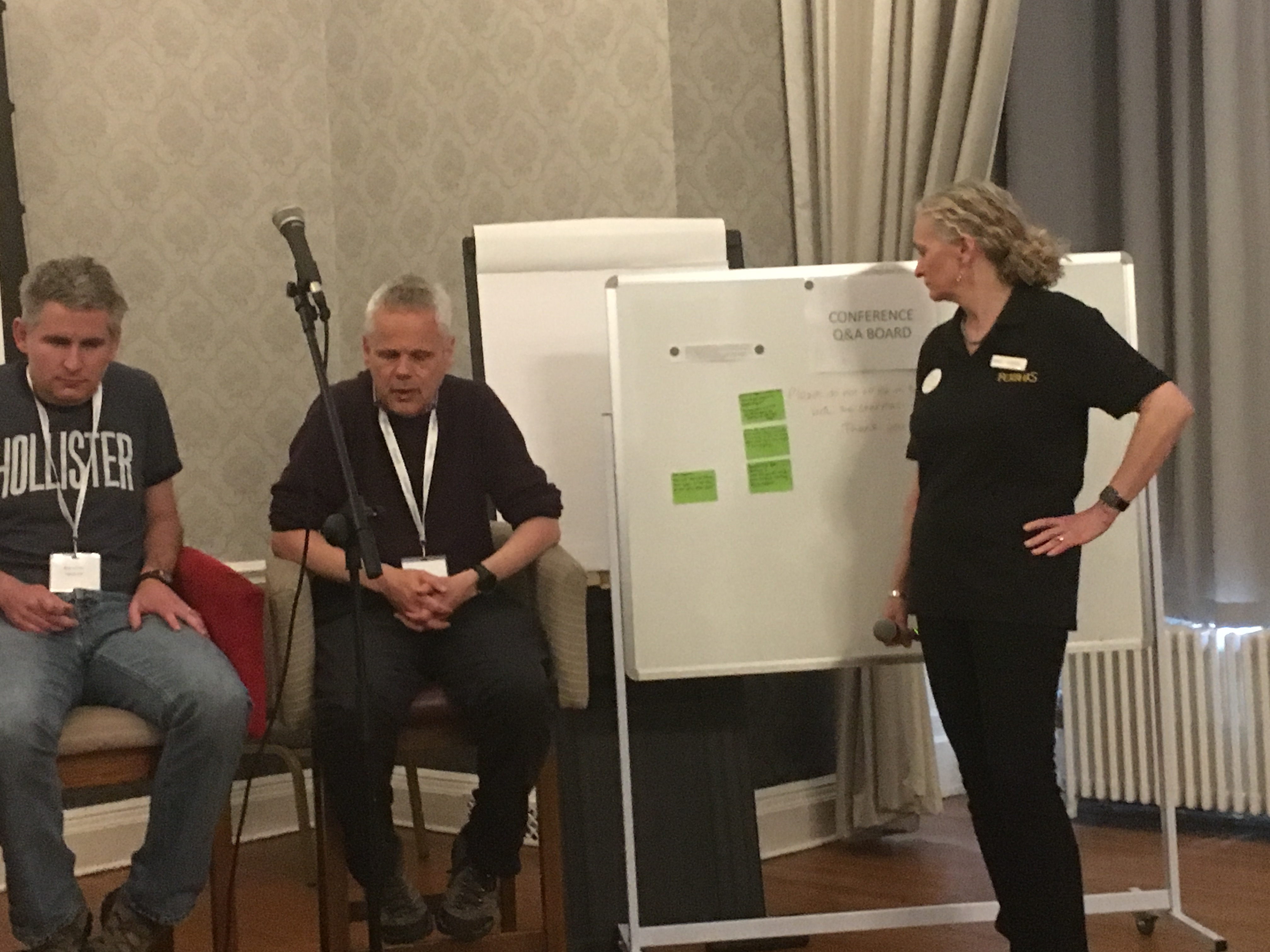 In the meantime why not take a look at our Agile for Embedded Training portfolio.