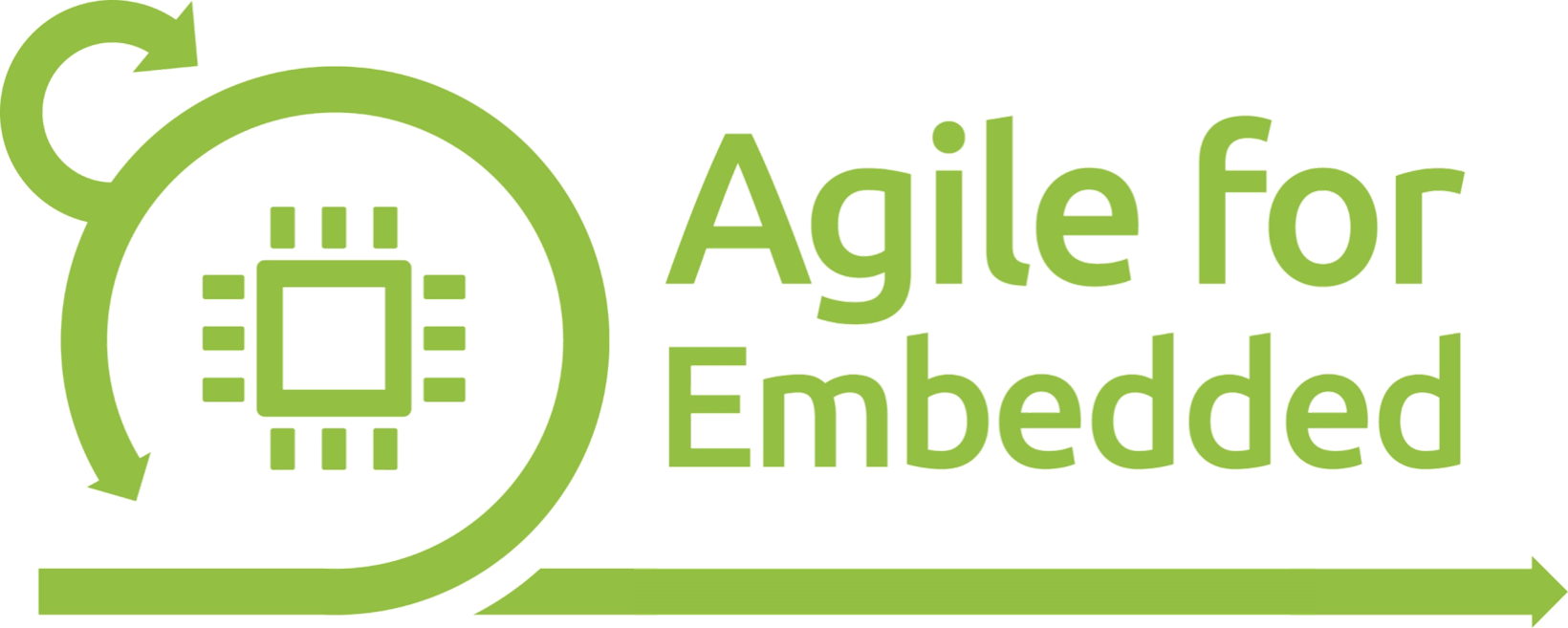 Feabhas offer two TDD courses. Both have recently been extended and updated.
We offer TDD courses for embedded developers working in C and in C++.
We have gradually been adding to and adjusting both courses to reflect our experience in TDD and Agile.
We have now got to the point where we can no longer deliver all the materials and do the level of exercises required to complete the learning within two days for each course.
We have therefore extended both courses to 3 days
The course titles remain the same, but the course codes have changed to reflect the new three-day length of each course:
Both courses are available as part of our public course schedule.