Thank you to all our customers for your support in 2018. We wish you a Merry Christmas and look forward to working with you again in 2019. 
Each year, we make charitable donations instead of sending Christmas cards. This year we have chosen to donate to the following charities: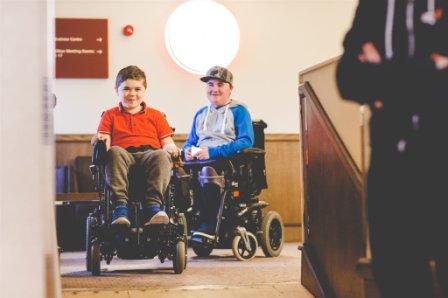 Action Duchenne is a charity dedicated to supporting innovative research to cure and treat Duchenne muscular dystrophy, a fatal genetic disorder diagnosed in childhood.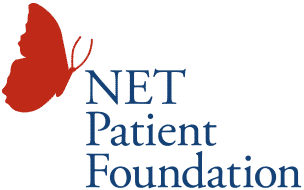 NET Patient Foundation is the only charity in the UK and Ireland solely dedicated to providing support and information to people affected by Neuroendocrine Cancer.