Sponsored by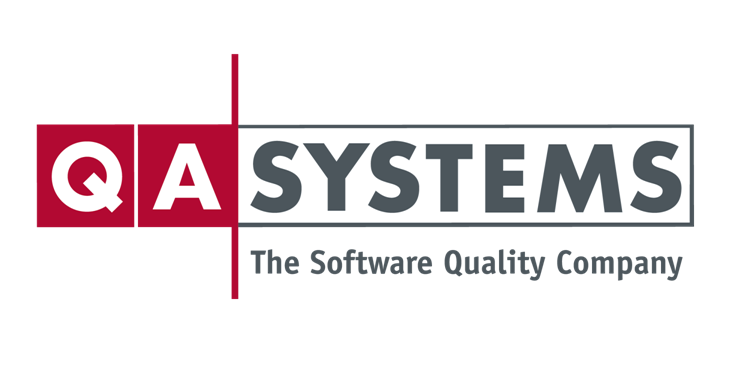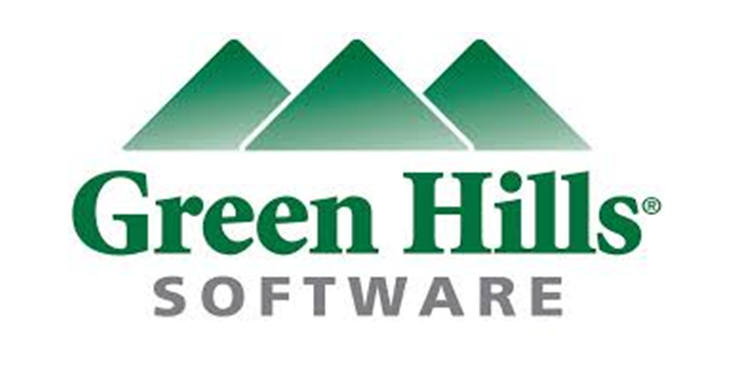 Confirmed programme speakers and sponsors 
Feabhas, the UK's leading independent provider of embedded software development training, announces the first speakers and sponsors for Embedded Live 2018.
Located at the NEC, the Embedded Live two-day conference covers four distinct half-day sessions, all related to the embedded environment. 
Among the first confirmed speakers are Ken Munro and Andrew Tierney from Pen Test Partners, who are presenting on IoT reverse engineering and security fails in the Security and Safety session. 
While some talks are still under review, the current confirmed programme is as follows:
25 September 2018
Morning - Agile for Embedded
Mary Ann Johnson, Display Link – When Pre-Canned Agile Doesn't Fit
Glenn Coates, York University – Architecturally Driven, Iterative Development – a case study in project recovery
Paul Tiplady, AVL – Software development with an agile mindset in a non-agile environment
Afternoon - Security and Safety – sponsored by Greenhills
Ken Munro and Andrew Tierney, PenTest Partners – IoT reverse engineering and security fail
Dr Roderick Chapman, Protean Code Ltd – Murphy vs Satan: Why programming secure systems is still so hard
26 September 2018
Morning - Real-Time Operating Systems  – sponsored by Greenhills
Liviu Ionescu, Aviation Instruments Intl – The µOS++ IIIe framework
Afternoon - Quality and Reliability – sponsored by QA Systems
Anto Joys Yesuadimai Michael, Llarina Lobo Palacios, Sebastian Zuther, Valeo – Automated protocol definition for data transfer for configuration and debugging
Dylan Llewellyn, QA Systems – The Cost of Standards Compliance – What to ask your Vendor
Naill Cooling, Feabhas – Measuring Software Quality
As Embedded Live aims to provide a forum for engineers, managers and experts from across the world of embedded software development to share their experience and knowledge, there should to be something for everyone in each session.
Tickets can be booked at wnie.co.uk/embedded-live-2018/
For more information on the conference, please click here. Please email conference@feabhas.com or call +44 (0) 1793 792909 for sponsorship enquiries.