Feabhas enables industry to address skills shortage with free embedded knowledge assessments for new graduate recruits
Feabhas, the UK's leading independent provider of embedded software development training, announces it is helping employers and recruiters enable 2017 graduates to become 'industry-ready' more quickly by requesting a free Feabhas knowledge assessment in embedded C, C++ or UML, during September and October.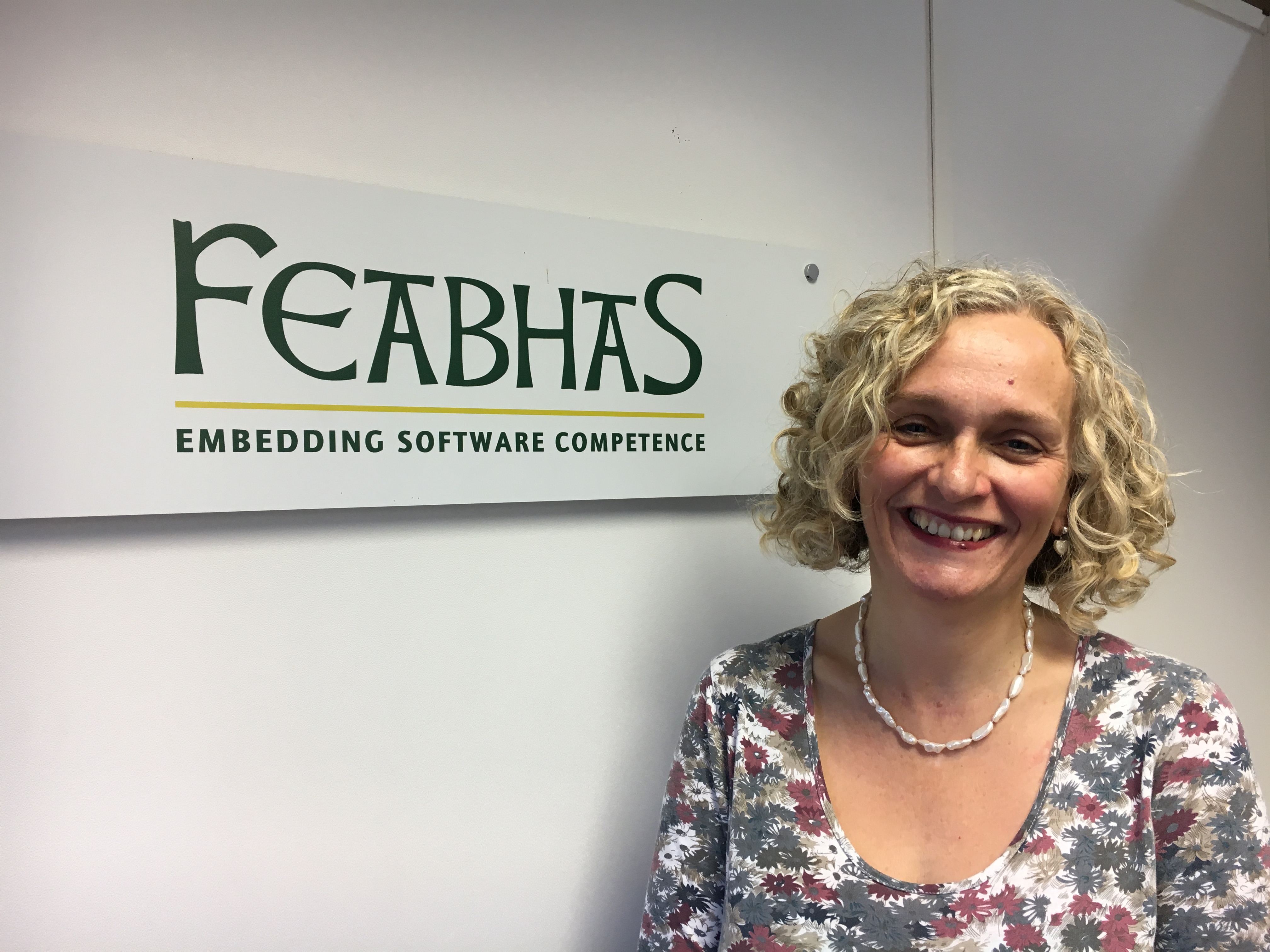 Jo Cooling, Director at Feabhas says "languages such as C and C++ lend themselves well to embedded programming, but producing reliable code requires both a detailed knowledge of the language and its application in the embedded environment.
Feabhas has trained around 20,000 embedded engineers and developers over the last 22 years, which means that we have considerable experience when it comes to assessing the necessary embedded software development skills and benchmarking an individual's knowledge levels. 
That's why we are keen to support employers and recruiters to enable this year's graduates to become industry-ready as quickly as possible. 
Completing our comprehensive online skills assessment creates a report, which helps to form a picture of the graduate's individual embedded C, C++ or UML skill levels. As a result, you can identify any knowledge gaps and see how the graduate compares against benchmark knowledge levels. The results can also be used in conjunction with existing induction or continuing development programmes, as well as with deciding on suitable first project roles for the graduate."
The Feabhas offer is available for C, C++ or UML embedded knowledge assessments requested on or before 31 October and is limited to one free report per company.
Individual assessments for non-graduates or additional graduates are available at a standard charge and no time limit applies. 
For more information on the free assessments or Feabhas training, please contact +44 (0) 1793 792909 or email us.