Andrew McCormick and Philip Kirkpatrick to provide expertise and training for Embedded Linux and programming language courses.
Feabhas, the UK's leading independent provider of training and consultancy for real-time embedded systems development and software competency – is pleased to announce that it has recruited additional technical expertise for its training team.
Andrew McCormick and Philip Kirkpatrick will be providing on-site team development and public training for individual engineers.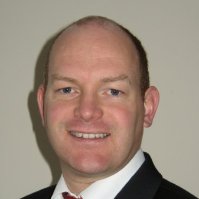 Andrew joins Feabhas with a wealth of experience in the embedded sector, gained at companies such as Pace, Open TV and Sony Semi-Conductor Europe. 
Over the last 20 years, he has worked on numerous projects at all stages in the design cycle and has gained expertise in software engineering design, support and integration. 
Andrew will focus on the development and delivery of Embedded Linux courses, including:
Secure Linux Programming [EL-402]
Linux Core Skills [EL-205]
Developing for Embedded Linux [EL-503]
Developing Linux Device Drivers [EL-504]
Embedded Linux for Intel® Atom™ [EL-505]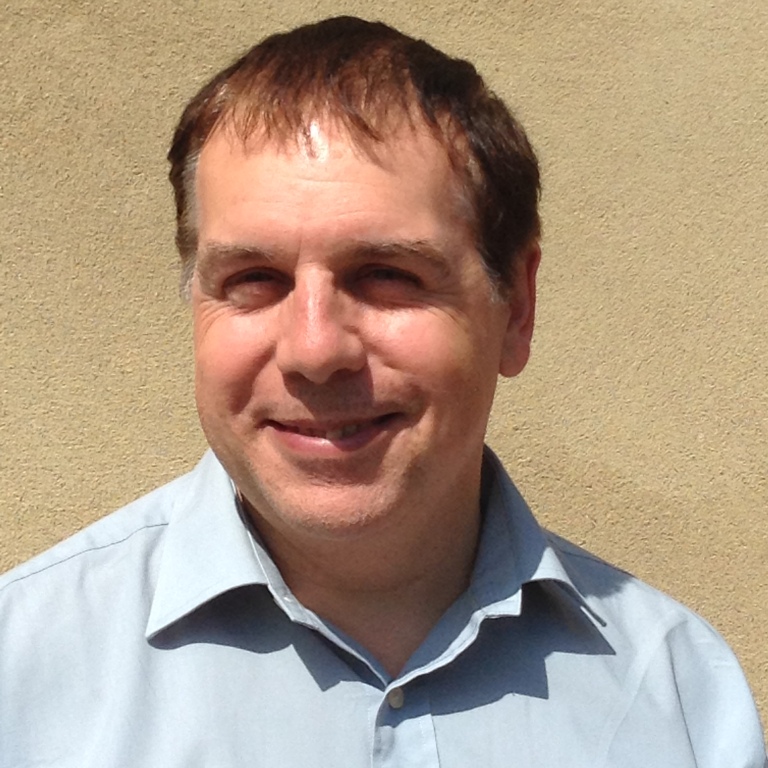 Philip has strong programming background in practical developments. Prior to joining Feabhas, he worked for a number of organisations, including: ARM, Wind River, Numatic International (home of Henry Hoover) and Soundcraft Electronics.
He will be using his extensive experience in C and C++ programming for embedded systems to develop and deliver courses aligned with customer and market needs, including:
C for Real-Time Developers [C-501]
Advanced C Programming [AC-401]
C++ for Embedded Developers [C++-501]
Advanced C++ for Embedded Systems [AC++-501]
Real-Time C++ [C++-502]
For more information on Feabhas training, please contact +44 (0) 1488 73050 or email info@feabhas.com.