Inside Android, how it works and how you can make it work for you, 13th July - Half day Android workshop
Android is not just for mobile phones: it is an embedded operating system suitable for many devices especially those with a touch screen display or with wireless communication. Typical applications include test equipment, medical equipment and multimedia consumer devices.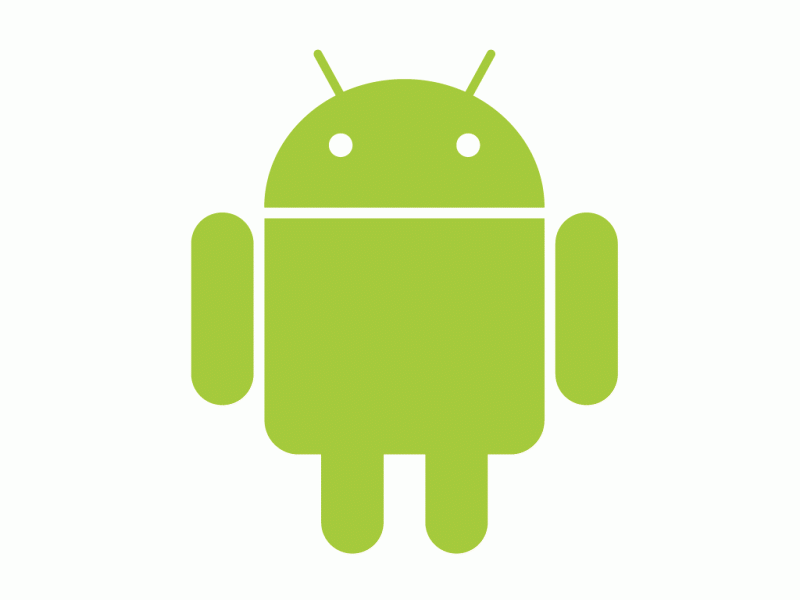 The advantages of Android are a rich set of APIs for writing user interfaces and communicating with other devices, good development and debug tools and an active developer community, all backed by Google. And, of course, it is free, in both senses of the word.
The workshop will show you how Android is put together, and how you can implement it on custom hardware. Key topics include building the kernel, installing the Android SDK and how to implement native interfaces in C/C++. You will also be shown tools that make it easy to develop and debug code both on target hardware and also on a PC using the Android emulator. The workshop includes practical exercises using the Android Emulator.
You can sign up for a morning or afternoon workshop. The price of the workshop is £90,-
Morning Workshop:      The Village Hotel - Swindon
8.30am - 9.30am      Registration for Morning Workshop
9.00am - 12.30pm    Morning Workshop
12.30pm - 1.30pm    Lunch
Afternoon Workshop:    The Village Hotel - Swindon 
12.30pm - 1.30pm    Registration and Lunch
1.30pm - 5.00pm      Afternoon Workshop
All Sessions now fully booked
Cost including VAT. Spaces limited.
Delegates will be required to bring their own laptop.
Android is a trademark of Google Inc. Use of this trademark is subject to Google Permissions