Thursday 27th June
Green Park, Reading - 9.00 am to 4.00 pm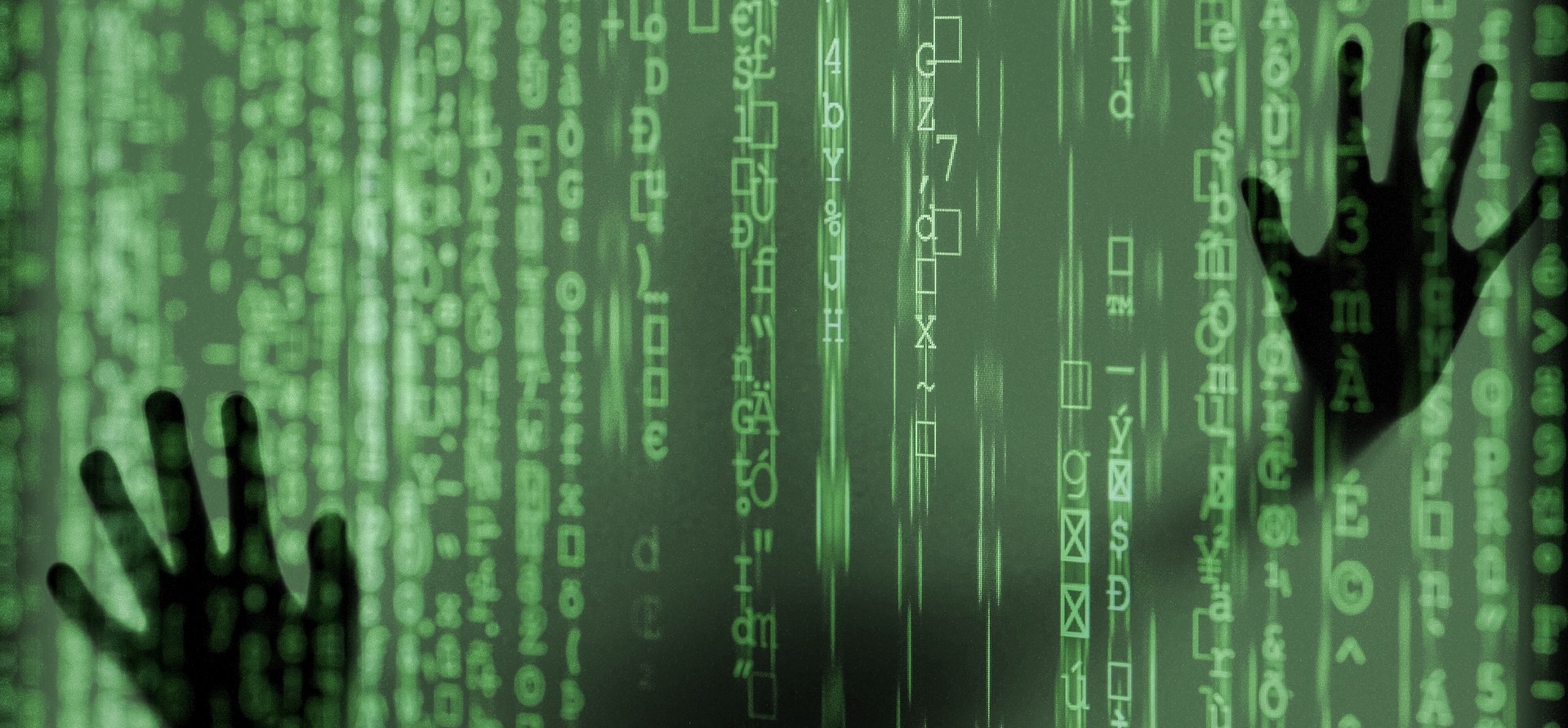 Are you a Director, Manager or Team Leader responsible for products or projects using embedded software but don't have a software background?
This day will give you a useful insight into the embedded development process, as well as ideas and techniques to help you understand more about the quality of the software your teams develop. 
We'll also examine how to identify and manage your pain points and give you a chance to ask our questions of our expert, Niall Cooling.
There are a limited number of places available, so we would encourage you to book as soon as you can. 
Tickets are £35 + VAT per person to 1 May and £50 + VAT after this date. 
Registration will be open from 9.00am. The seminar will start at 9.30 am and finish at 4.00 pm.
Full Agenda
Introduction to Embedded Software Development
Stating the obvious...
Credo...
But..
The Mythical Man-Month
Introduction to Embedded Systems Architecture
High Performance Computer (HPC)
Typical interactive on-line computer system (Banking System)
Embedded Computer System
Key Embedded Drivers
ARM Embedded Processors
ARM Application Processors
ARM Cortex-M Processors
The Basic Workflow
From code to functionality    
From Code to Software
Editing
Building the software
Debugging the software
Static Analysis
[Dynamic] Testing
What is Configuration Management?
Managing versions
Concurrent Versions System (CVS)
Distributed Version Control Systems (DVCS)
From Software to Functionality
Tools
Programming [an algorithm]
A Program?
Written Instruction:
Overlapping leaves knitting pattern
Sequence 
Arithmetic Operators - Example
Date Types
Input/Output (I/O)
Selection 
Equality, Relational and Logical Operators
if-else - Example
Iteration 
Decomposition 
Concurrency
The embedded workflow
what is embedded? 
Early computing (1960's-1970's)
1980's
Personal computing
Breaking the mould
x86 API
Linux API
Platforms
Embedded Platforms
Independent 
Integrated 
Target Flash Programming and Debug
Software Development Lifecycles (SDLC)
Waterfall
Royce's Comments
Testing V-Model
Spiral Model (Prototype)
Agile foundations
Principles behind the Agile Manifesto
Regularly Missed…
Influences
Agile
Agile Process
Scrum 
Agile techniques
XP Practices
Acceptance Test Driven Development (ATDD)
Continuous Delivery
Functional vs. Cross-Functional Organization
Agile Programming
FlaccidScrum
Five years of Flaccid Scrum
Software Design
Code and Fix
Unified Modeling Language
The model view for dynamic systems
The fundamental UML diagrams
The UML process?
MODELS AND UML
The use case
The Ideal Object model is a simplification
OMG Model-Driven Architecture (MDA)
Requirements Analysis
Ignorance and Innovation
What is software?
Armour's Five Orders of Ignorance
Estimating Second-Order Ignorance
Obeng project types
Innovation and Obeng project types
Ignorance and process
Software Quality
Quality definitions
Three definitions of quality
Compliance quality
Intrinsic quality
Software rot
Refactoring
Customer-perceived quality
Focus on compliance quality
Focus on intrinsic quality
Focus on customer-perceived quality
Which quality is right?
Fitness For Purpose
Software Testing and Maintenance
Bathtub Curve
Revised bathtub curve for software reliability
The Whys... 
How many???
Mother Tongues
Why are there different programming languages?
Compiled vs. Interpreted
Pros and Cons
Programming Tradeoffs
Interpreted
Compiled
Why are there different approaches to developing software?
Scripted
Imperative (Procedural)
Object-Oriented (OO)
Functional 
Multi-Paradigm
Why do we keep getting it wrong?