Practical C++11 and C11 classroom exercises powered by STMicroelectronics' ARM-based Cortex microcontrollers
Feabhas, the UK's leading independent provider of embedded software training and an ARM training partner, is enhancing its practical training exercises with the introduction of industry-leading STM32 32-bit ARM® Cortex®-core MCUs from STMicroelectronics.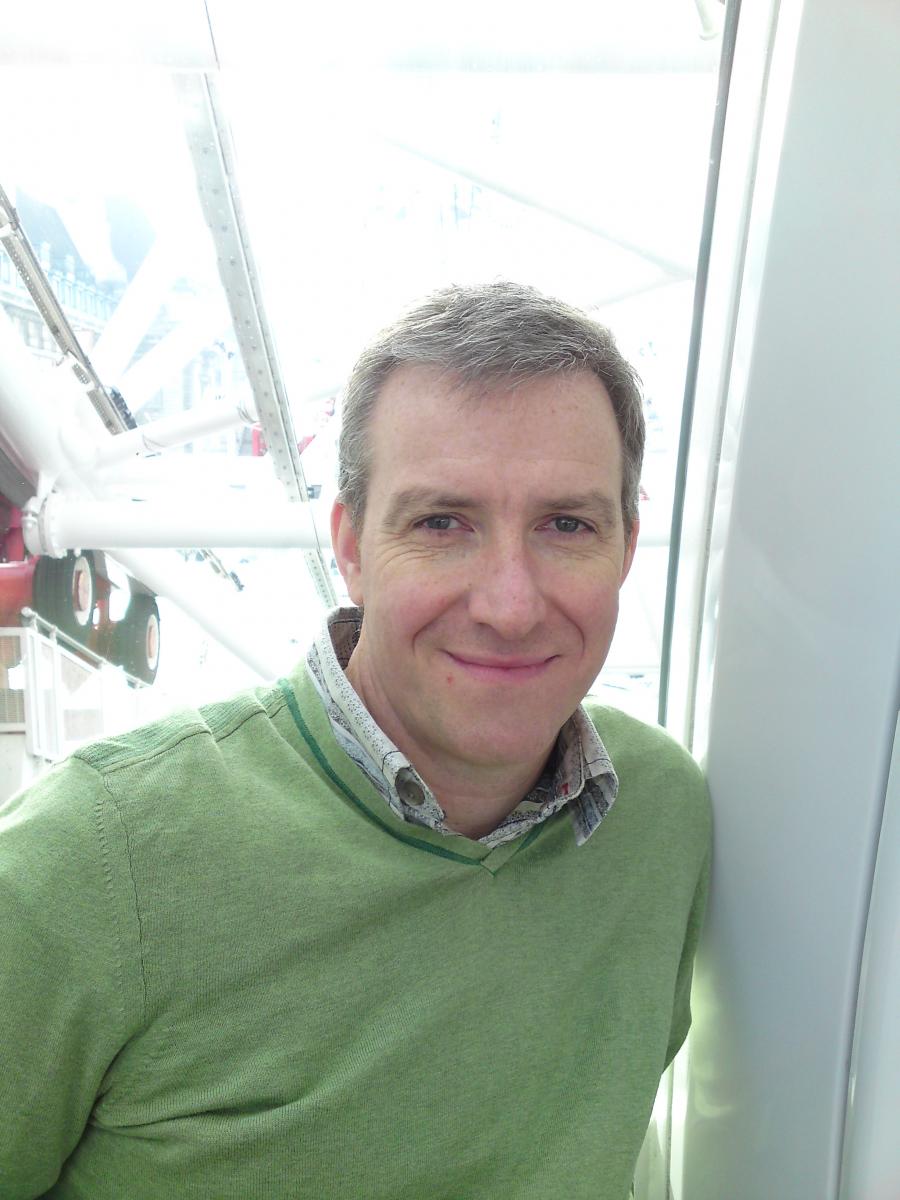 Niall Cooling, CEO at Feabhas, explains why: "Today's embedded software engineers need to be multi-skilled; capable of writing complex code that enables devices to have greater functionality and also able to fit that code on chips that are getting ever smaller in size. 
Our training courses are renowned world-wide for giving embedded developers both the knowledge and the hands-on experience to apply what they learn, from the moment they finish the course. 
To ensure our C++11 /14 and C11 delegates get the most from the latest techniques and state-of-the-art tools, we have introduced STM32F4 ARM Cortex M4-based microcontrollers to our practical exercises.  
The STM32 MCU range is popular with embedded developers; we chose the STM32F4 series because it is based on an industry-standard core and includes features suitable for high-performance, deeply embedded systems, such as: a high-speed,  powerful core, lots of memory, Ethernet connectivity, integrated digital signal processing (DSP) and floating point unit (FPU) instructions. 
These capabilities will enable our delegates to be among the first to enjoy a practical classroom experience of using up-to-date tool-chain for both C++11/14 and C11 in an embedded target system. 
We ran our first AC++ course earlier this month using these MCUs and the feedback was very positive. These MCUs enable engineers to create up-to-date embedded systems, using their preferred development environment. 
Laurent Vera, EMEA Microcontroller Marketing Director from STMicroelectronics added "The STM32F4 is a great choice for the key component in Feabhas' practical exercises. Embedded developers with a thorough understanding of both the programming language and how to apply this in practice using the latest technology will be an effective and valuable asset within their organisations, helping them to move forward and secure competitor advantage."
For more information on Feabhas training, please contact +44 (0) 1793 792909 or email info@feabhas.com.