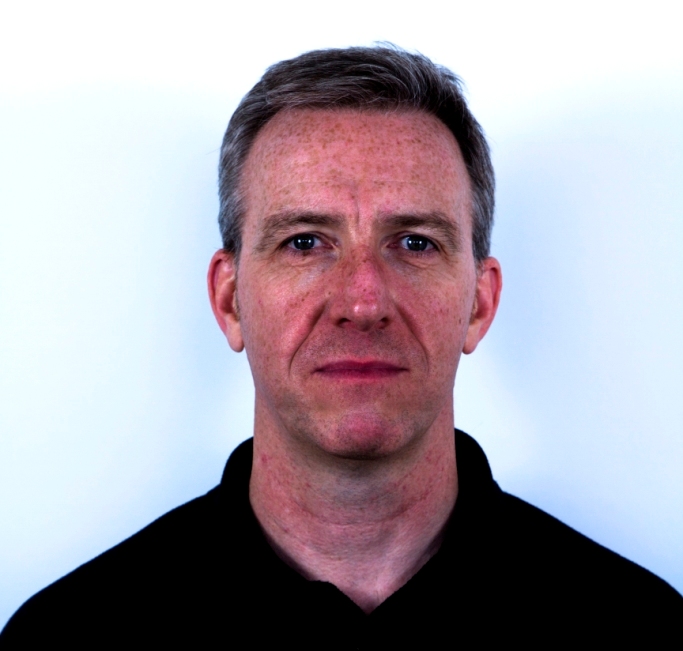 Feabhas Managing Director Niall Cooling, has received another accolade.
Niall (@feabhas) has been listed on Twtrland as one of the most influential tweeters in Embedded Software. Those listed are recognized as an authority in their specialized field based on their twitter community and engagements.
To find out who else is in the the top 50, please go to Twtrland.