Wednesday 18th March
Green Park Conference Centre, Reading, Berkshire, RG2 6GP
We are delighted to announce that our second Agile for Embedded Conference will take place this year.
Sponsored by
Download the Sponsorship document
Who should attend?
The conference is aimed at senior engineers and managers responsible for the development of embedded systems, as well as at embedded developers and engineers with an interest in Agile.
 
A good understanding of current embedded systems software development techniques will be an advantage but is not necessary for delegates to benefit from the day.
What you can expect from the day
The conference will attempt to find a pragmatic balance between "hand-waving enthusiast" and "stuck-in-the-mud curmudgeon". It doesn't profess to have all, if any of, the answers to these challenges, but to enable delegates to be better positioned when it comes to understanding how to adopt (or improve) Agile practices for embedded developments.
 
Using a mix of keynote sessions and user case studies, the day will provide a forum to review modern Agile practices, share experiences of using Agile for embedded developments, and stimulate discussion around Agile development and the specific challenges of embedded systems.
At the same time, it is an opportunity for delegates to network with each other and explore the exhibition, where organisations in both the Agile and embedded development sectors will showcase their expertise.
The agenda will be announced in the week commencing 20 January - please watch this space.
Call for papers is now open
There is an increasing uptake of Agile techniques within Embedded Software Development. There are many lessons to be learned, as there is little published about how Agile works with the unique requirements of embedded development.
As the conference is aimed at a broad spectrum of embedded software developers, from managers through to development engineers, we are looking for there to be something for everyone.
Speaking slots will be 45 mins, but this should include time for questions too. 
We are interested in presentations on any area relating to the use of Agile in an embedded software development environment.
Here are a few ideas for topics:
Managing agility and hardware development
Role of design in Agile environments
The road to agility – why you chose to do it and how you got there, lessons learnt, benefits
Safety with agility
Large scale agile techniques
Test Driven development in embedded
Where does Agile fall down in Embedded software development?
We are looking for a variety of papers, with different objectives, e.g. your paper could discuss Business Impact, be a User Story/case study or be a technical 'How To' paper.
Whatever your idea relating to Agile for Embedded, we'd be delighted for you to submit your proposal to conference@feabhas.com
How to submit your paper
Applications close on Wednesday 15th January 
To submit your paper, please email conference@feabhas.com with: 
your abstract title
an indication of what type of talk (Business Impact, User Story or How to)
all authors' names
your prepared abstract of no more than 200 words, which includes the areas your talk will cover, what findings you will discuss and what the key take-aways will be from the talk
speaker bio (approx. 35 words)
photo of the author(s)
For more information on the conference, please contact +44 (0) 1793 792909 or email conference@feabhas.com. 
Registration
The Early Bird rate of £75 plus VAT has been extended to Friday 31st January. After this date, the delegate ticket price is £100 plus VAT.
Tickets include full access to the conference, the exhibition, lunch and refreshments. 
If you require any assistance, please contact +44 (0) 1793 792909 or email conference@feabhas.com. 
The venue
Green Park Conference Centre is located at 100 Longwater Avenue, Green Park, Reading, Berkshire, RG2 6GP.
It is easily accessible by road, rail and bus. With dedicated Fast-track bus routes running direct from Reading station every 10 minutes, Junction 11 of the M4 just around the corner and even the Number 23 National Bike Route – running from central Reading to Basingstoke!
It has free ample car parking, free WiFi and the Byte Cafe, which offers a variety of refreshments and is open for breakfast through to late afternoon.
Sponsorship opportunities
We have a number of sponsorship opportunities for this event. These include exhibition stands and sponsoring lunch. Sponsorship for the lanyards and goody bags has now been taken. Please download the document to learn more.
Download the Sponsorship document
2017 Gallery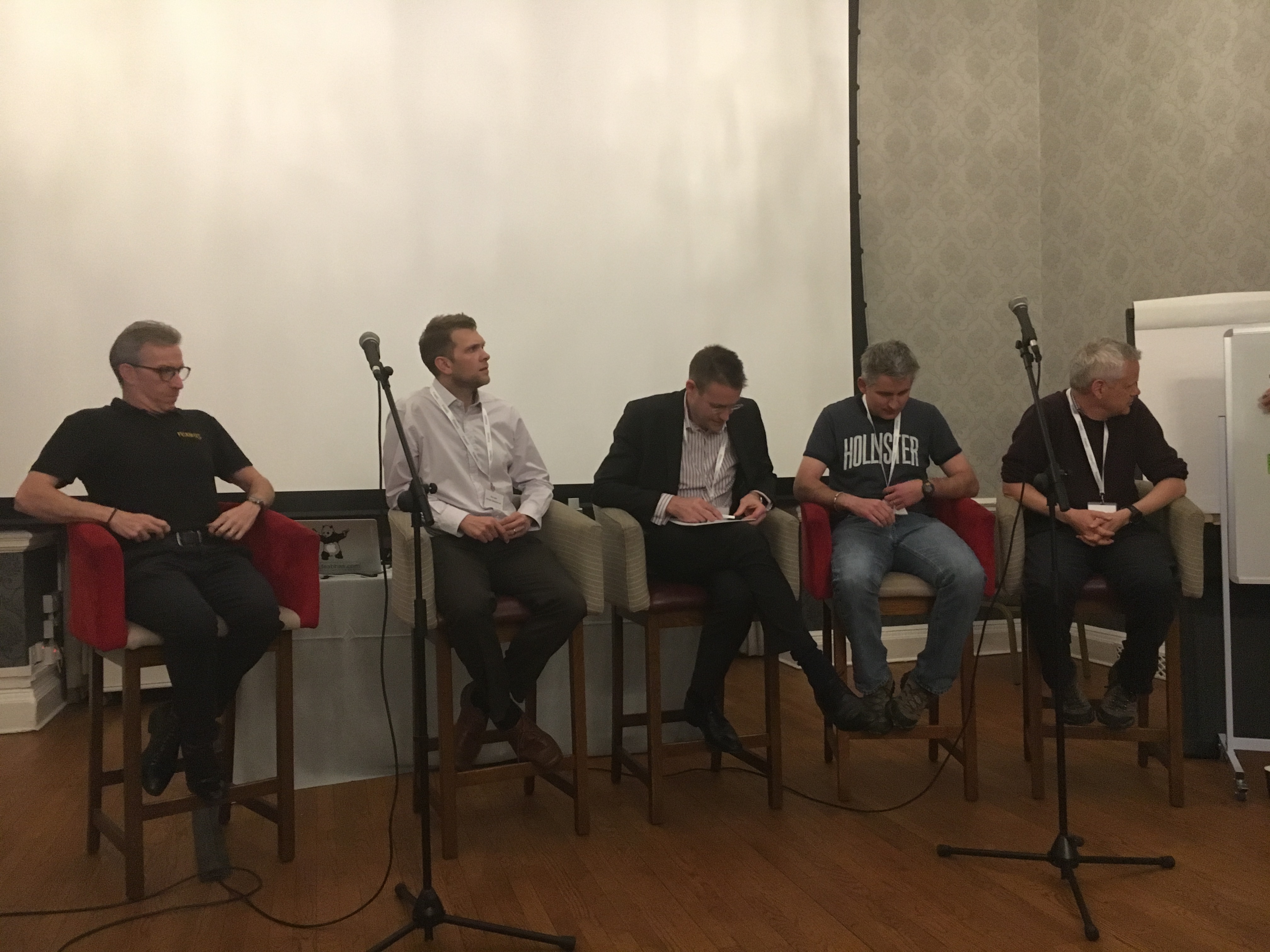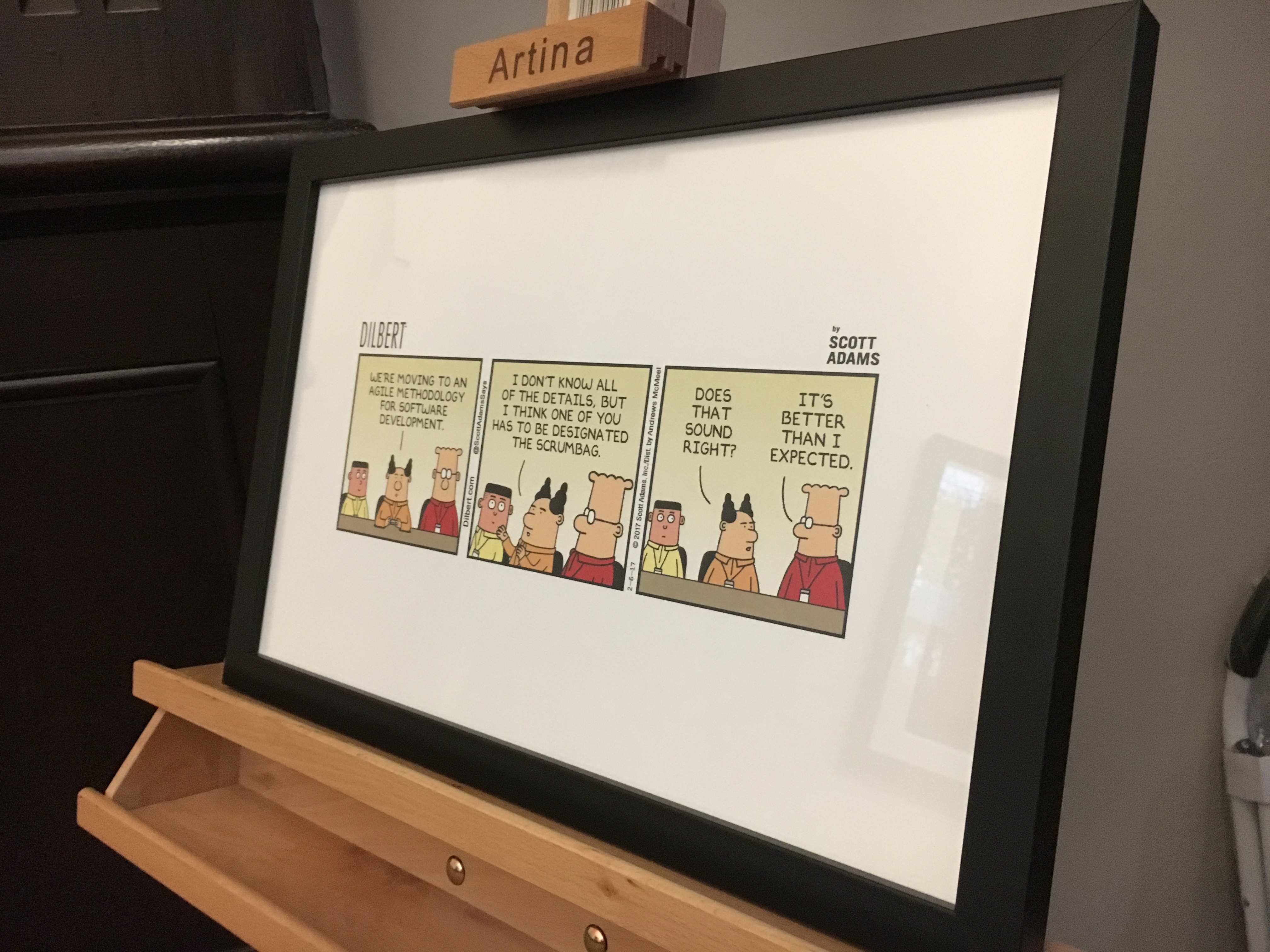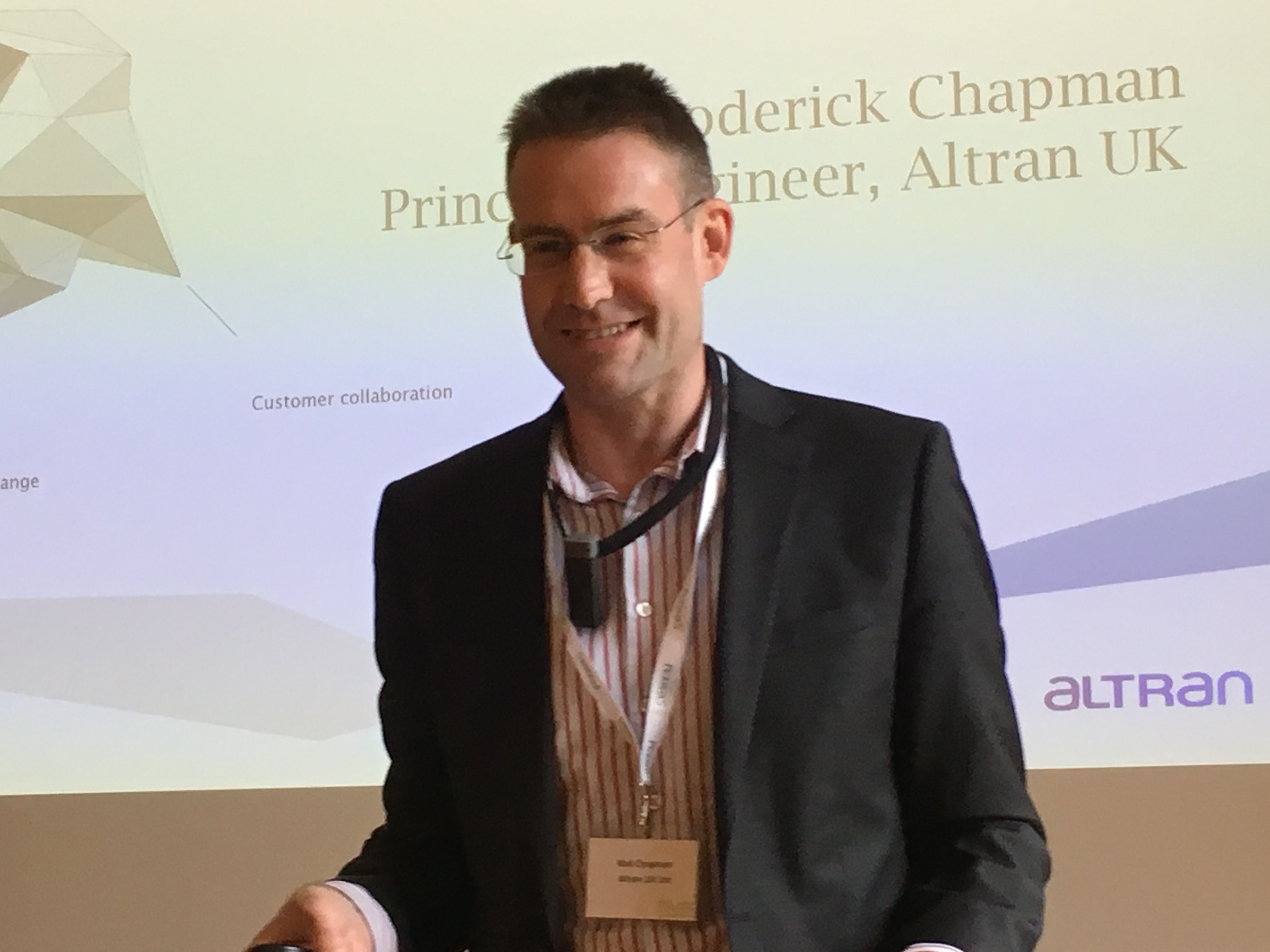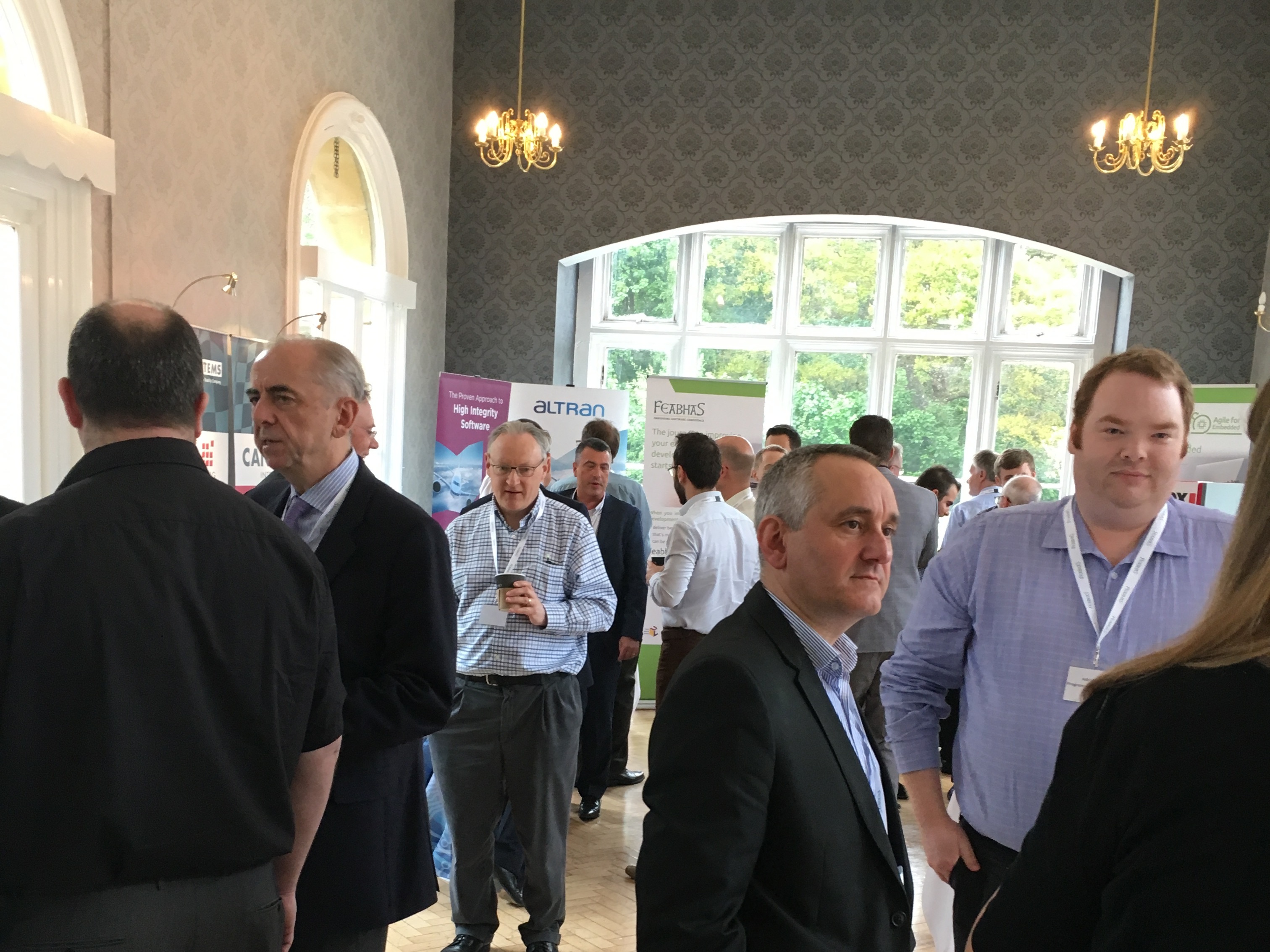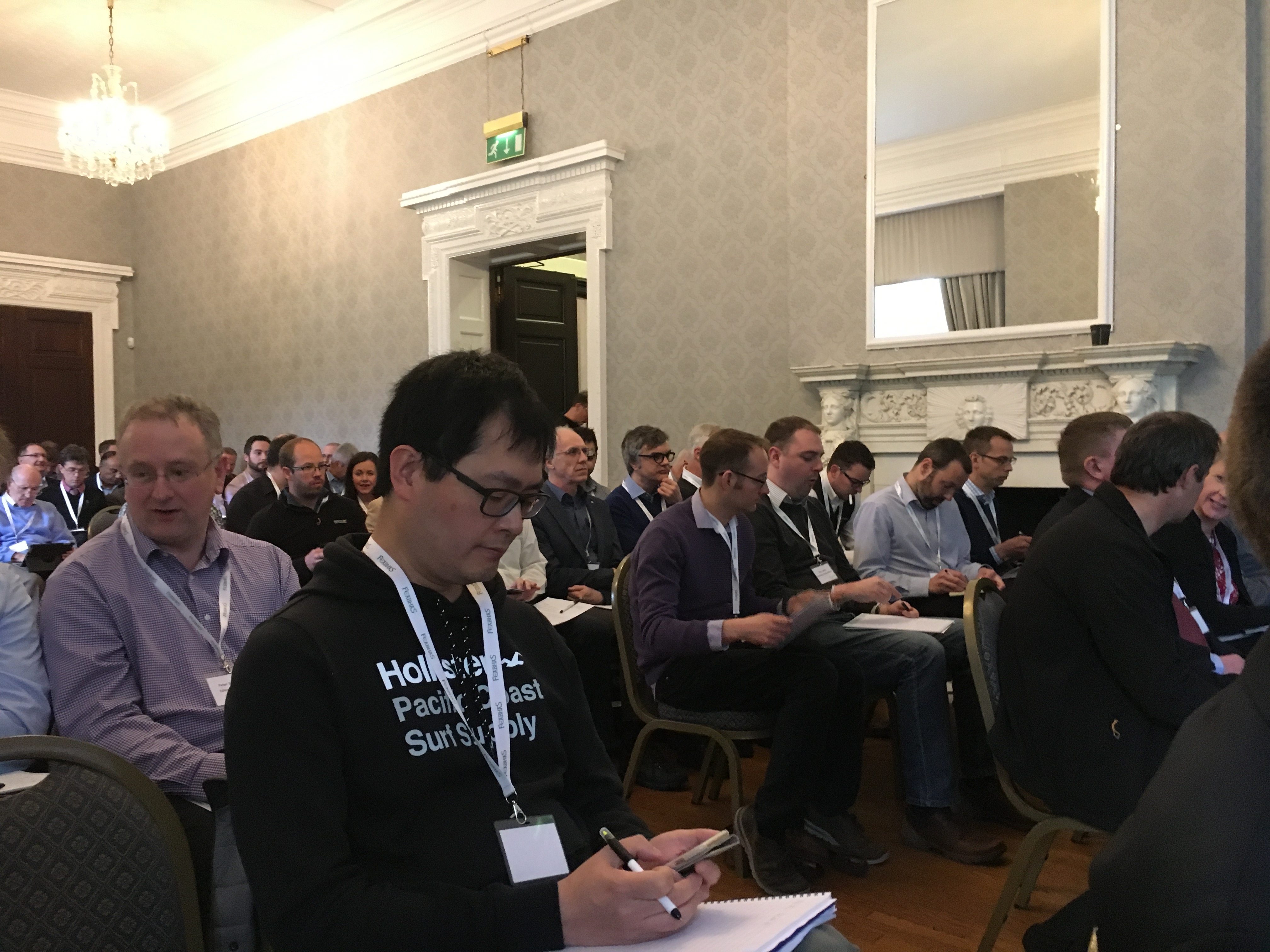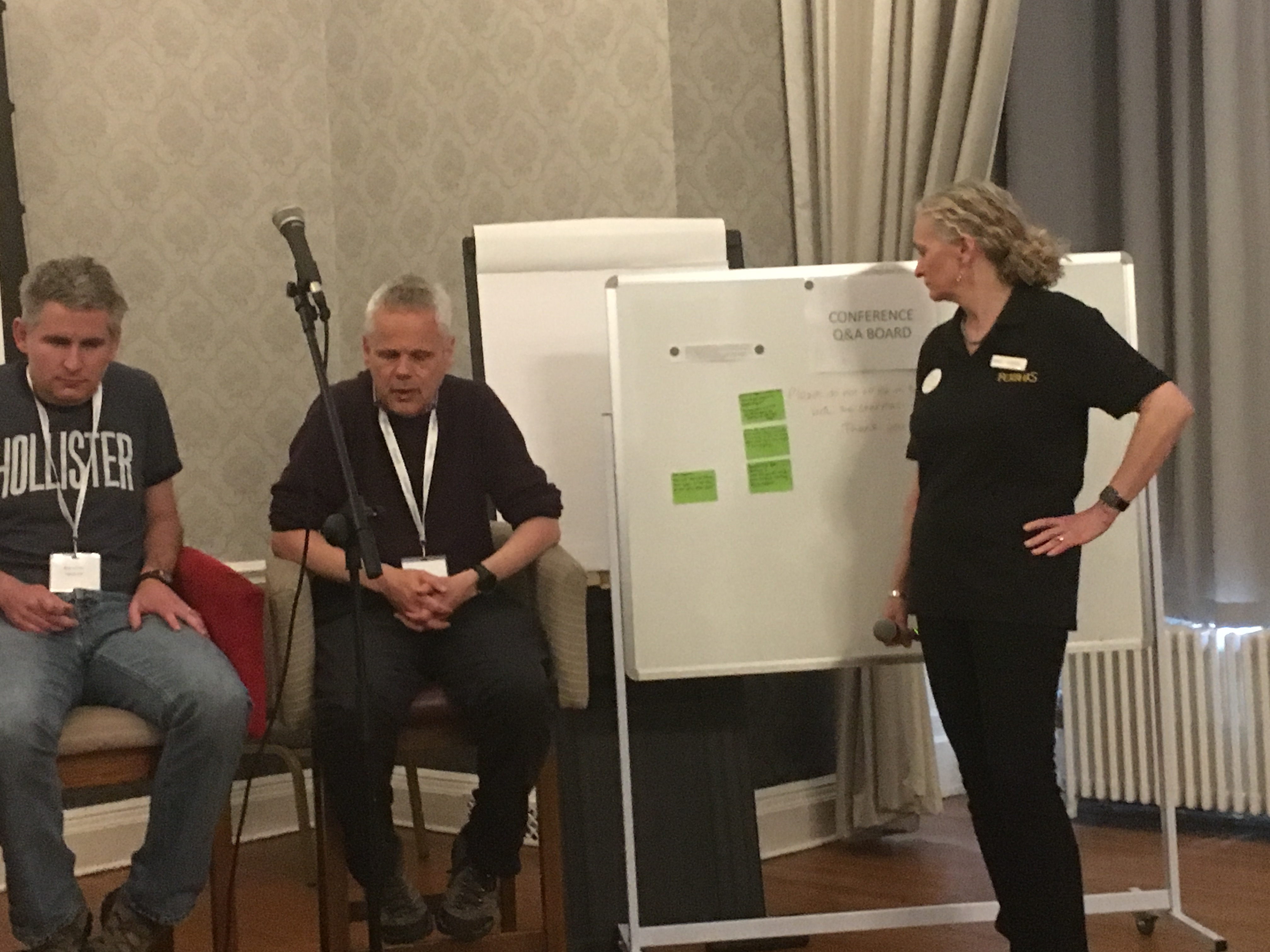 In the meantime why not take a look at our Agile for Embedded Training portfolio.