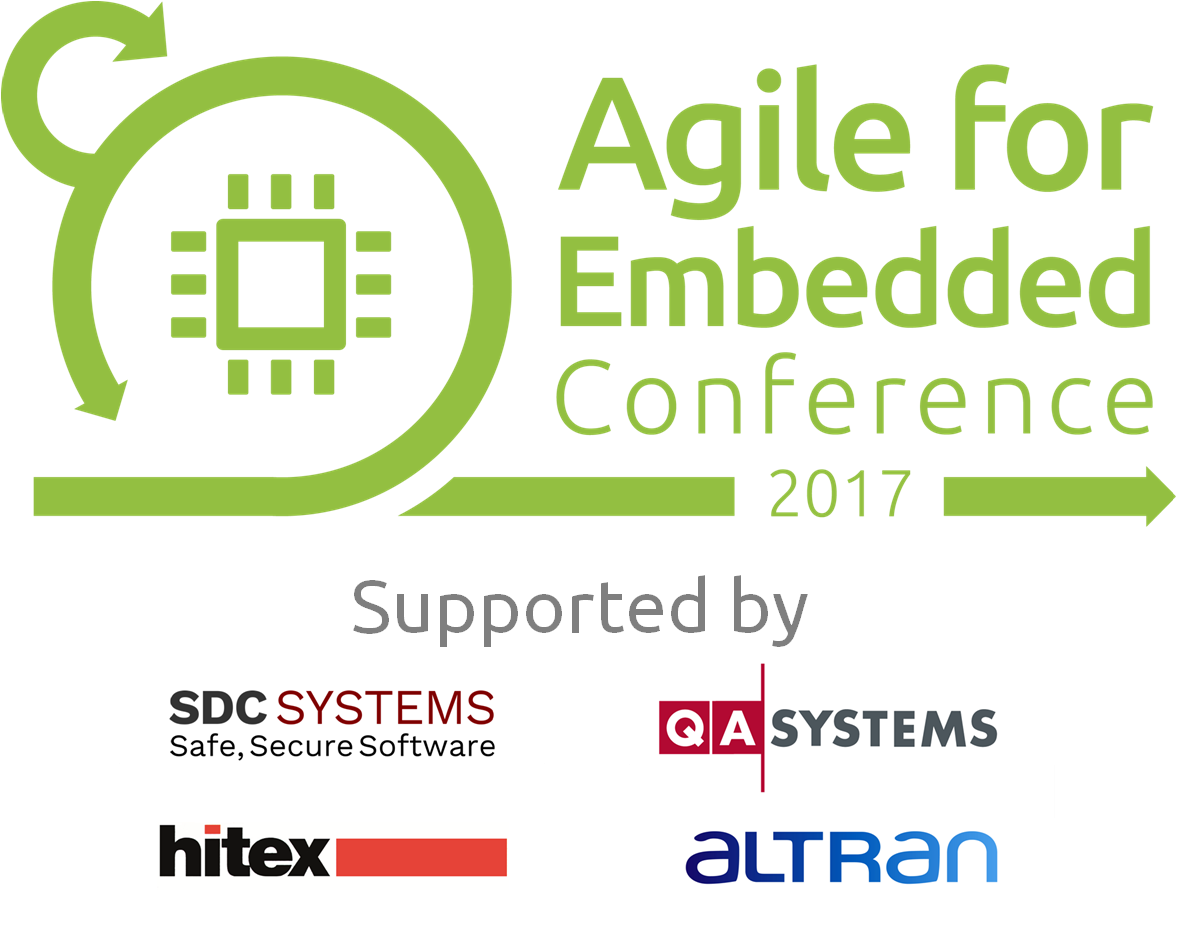 3 May, Easthampstead Park, Berkshire
We are delighted to be hosting the first Agile for Embedded Conference.
The agenda
The agenda is currently under development and will include a mix of keynote sessions, user experiences, vendor presentations, as well as an exhibition.
The day will review modern Agile practices in the context of embedded development, share experiences of using Agile in this context, as well as stimulate discussion around Agile development and the specific challenges of being Agile in an embedded environment.
8:30 - Registration & exhibition opens - join us for coffee and a pastry or bacon butty
9:00 - 4:30 Conference  
Confirmed speakers
Niall Cooling, Managing Director, Feabhas
Niall Cooling is a Chartered Engineer and MD at Feabhas, the UK's leading independent provider of training and consultancy for real-time embedded systems development and software competency. 
Niall delivers training and provides consultancy and mentoring to a wide variety of electronics companies ranging from smart metering, industrial control, telecommunications and defence. 
He is also a regular guest speaker at industry conferences and events throughout the world and has particular interest in establishing a competency framework for Embedded Software Engineering and in Agile for Embedded.
Daniel Laird, Head of Embedded Software, Ericsson Television Ltd
Dan has over 16 years engineering experience within the Broadcast TV and Digital Television sectors. During this time, he has worked on a variety of software projects using a number of different technologies, new tools and languages, including Agile software development and the Agile manifesto. 
As the Head of Embedded Software at Ericsson Television, Dan is responsible for the delivery of embedded software, which enables the products to continue to be market-leading and meet customer demand. He leads a team of around 50 permanent staff and a number of contract staff. 
His journey towards Agile Software Development began five years ago when a large 'waterfall' project completed much later than planned.  As a result, he has valuable practical insights into understanding and addressing the challenges of working in a mixed discipline (Hardware, Firmware, Software), multi team environment.
Rod Chapman, Principal Engineer, Intelligent Systems Expertise Centre, Altran UK
Rod Chapman is a Principal Engineer in the Intelligent Systems Expertise Centre of Altran UK. He specializes in the design, implementation and verification of high-integrity software.
For many years, Rod led the programming language and software verification research group at Altran, and has more recently led Altran's efforts to merge the best of the Lean, Agile and Formal development approaches to form a single coherent whole.
He is a regular and renowned speaker on these topics, and is a Fellow of both the BCS and the IET.
The venue
Easthampstead Park is a beautiful Victorian mansion that provides spacious, modern meeting rooms combined and comfortable business accommodation.
It has good transport links, plenty of parking and complimentary Wi-Fi.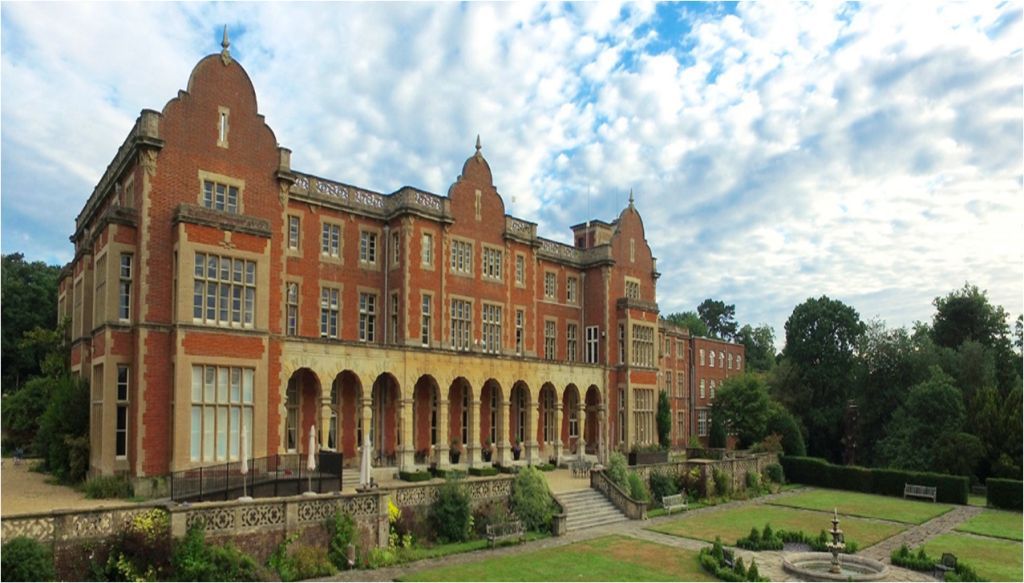 Sponsors
The Agile for Embedded Conference is kindly supported by